Videos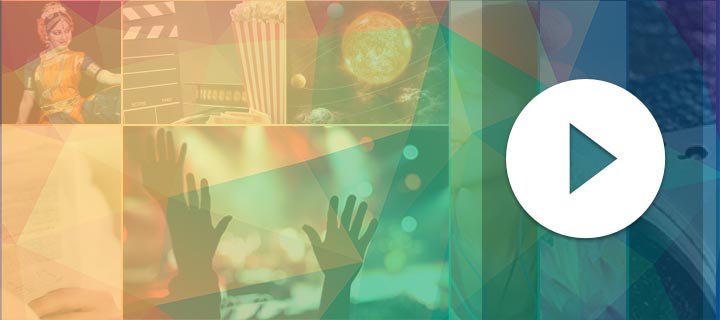 Videos
Videos

Dinesh Karthik will replace Wriddhiman Saha in the Indian squad before the third Test against South Africa, as BCCI revealed on Tuesday. After a record-breaking 10 catches in first Test, Saha suffered a hamstring injury. His absence forced Virat Kohli to bring in Parthiv Patel. Parthiv's wicketkeeping in the second game was highly criticised as he missed too...

News

The rift between the Chief Justice of India, Dipak Misra, and the four Supreme Court judges who took him on publicly, remains unresolved as the trigger for their dispute -- the case involving the demand for an investigation into the death of judge BH Loya -- is taken up today in the top court. "I accept that the judges' conflict is not settled," Attorney General KK Venugopal...

News

Moshe Holtzberg, Baby Moshe to all who know him, has returned to Mumbai this morning, nine years after his parents were shot dead by terrorists from Pakistan who attacked the city on November 26, 2008. He had planned to travel to Mumbai when he turns 13, but that plan got fast-forwarded by two years following an open invitation by Prime Minister Narendra Modi during his visit...

News

Tamil Nadu Chief Minister Edappadi K. Palaniswami and Deputy CM O Panneerselvam inaugurated the Bull Taming sport 'Jallikattu' in Madurai's Alanganallur on Tuesday. Jallikattu is a traditional spectacle in which participants attempt to grab the hump on the bull's back with both arms and hang on to it while the bull attempts to...

Video

Two Lunar eclipses and three solar eclipses will occur this year. On January 31 there would be a total Lunar eclipse in which a rare blue moon would be seen. So when do the Lunar and Solar eclipses occur in 2018. The last total lunar eclipse took place on September 28 2015. The one to take place on January 31 this year is expected to last at least 77...

Home

A total of 18 players were retained by their previous IPL teams ahead of the mega 2018 auction in Bangalore on the 27 and 28 of January.As expected, Virat Kohli stayed back at Royal Challengers Bangalore but in the process (and the negotiations that preceded the announcement) he became the league's most expensive player. The Indian skipper signed a contract for Rs 17 crore a year...

Home

Day Three of the second Test match was marked with Virat Kohli's brilliant 153. Hardik Pandya, owing to his casual approach, was run out exposing India's tail. India, however scored 307, trailing by 28 runs. Jasprit Bumrah provided early breakthrough picking up the crucial wickets of Aiden Markram and Hashim Amla. From to 3 for 2, South Africa...

Home

Ben Stokes was charged with affray by Crown Prosecution Services (CPS) on Monday evening over street-brawl incident. Since, Stokes has been out of action from international cricket. He missed the 2017-18 Ashes. He was named in the England squad for the ODI series against Australia but will not be playing any. Stokes, however, remains part of England's T20 squad for...
Loading...