Home
How is your day: 2nd September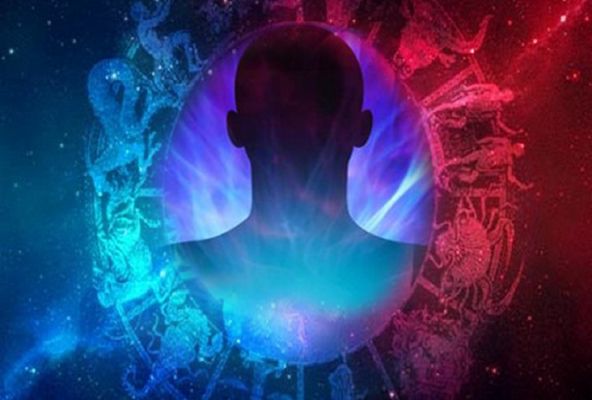 Aries : Relying heavily on what others think or feel does not mean success, be yourself! and you will experience your strong points.
Taurus : Stress builds up and its tough to cope as you tend to take up more than you can handle, be prudent and practical. Expenses are high and inevitable.

Gemini : A lack of communication in your love life proves to be a stumbling block when it comes to progress in terms of future plans, express yourself this evening.


Cancer :
Artistic people decide to be more flamboyant when it comes to showing off their lovely pieces, sales and money in plenty. In personal life, your instincts and your heart are in conflict today about many an issue.
Leo :Those involved in a creative field, feel blocked and run out of ideas today, take time off to put ideas together and then move slowly towards action.

Virgo : A new you, with new ways of being and thinking will bring you the success you work and have been looking forward to in your chosen field of work. You are being observed, do your best, leave the rest.

Libra : Taking a step would mean being consistent in your case. Try to be prudent and precise about your decisions and many a path open up for you. Those in the media travel. Gain from exposure. Finances improve.

Scorpio : A tendency to be hard on yourself needs to be checked, give creativity utmost importance, if you are upset at the misunderstandings taking place on the domestic front.

Sagittarius : There will be moments of regret as you may despite weighing pros and cons make some incorrect decisions, change it in your favor, and do the best you can provide.

Capricorn : Enamored by your competitors and what they have achieved recently should prove inspiring, keep it that way! Work wise you get closer to goals.

Aquarius : Talk behind your back is plenty. Do not allow others to get under your skin. Continue being excellent. Love life is happy and yet moments of unsurely and anxiety. Have a heart to heart with your beloved.

Pisces : A close pal proposes a business venture. After much thought, you go ahead with hope. Power games are best when avoided even though you may feel the lack of support from trusted colleagues.
Dailyhunt
Disclaimer: This story is auto-aggregated by a computer program and has not been created or edited by Dailyhunt. Publisher: Webdunia English