Home
A little bowl of Health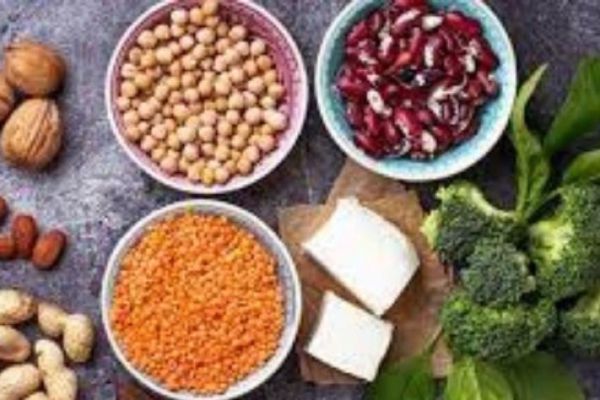 Image used for representational purpose only
Nuts, seeds and pulses are nutrient dense foods and rich in unsaturated fatty acids and high-quality vegetable protein, dietary fiber, vitamins, minerals, antioxidants, tocopherols, phytosterols, and phenolic compounds.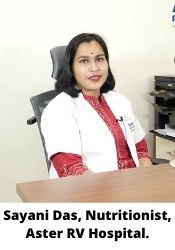 are many reasons to consume nuts. Each day a simple handful of nuts is recommended to get the benefits of these superfoods. The most commonly edible nuts are almonds, hazelnuts, walnuts, pistachios, cashews, Other common edible nuts are pine nuts, cashews, pecans and Brazil nuts and seeds such as pumpkin seeds, flax seeds, hemp seeds, sunflower seeds, sesame seeds and chia seeds among others. Several research studies have reported that consumption of nuts is likely to beneficially impact health outcomes in individuals. Nuts & seeds have been shown to promote weight loss rather than contribute to weight gain," Sayani Das, Nutritionist, Aster RV Hospital.
According to epidemiologic studies, consumption of nuts is linked to reduced incidence of diabetes, coronary heart disease, cancer, gallstones, inflammation and hypertension. Adding to this, interventional studies have also consistently found that healthy and consistent nut intake has cholesterol-reducing effects. "Nuts are one of the most natural plant foods rich in fat after vegetable oils. The fatty acid composition of nuts is beneficial because the saturated fatty acid (SFA) content is low and it has high amounts of unsaturated fat, monounsaturated fatty acids MUFA (oleic acid)," she says.
Compared to other foods, nuts have an optimal nutritional density with respect to healthy minerals, such as calcium, magnesium, and potassium, zinc. "There are some bioactive constituents of nuts, such as tocopherols, phytosterols, folic acid, selenium, and magnesium, which is having antioxidant, anti-inflammatory or anticarcinogenetic properties," says Sayani Das, Nutritionist, Aster RV Hospital.
Eating nuts on a daily basis helps to improve health in many ways, as long as you eat them in moderation. All in all, nuts are a powerhouse of good health, so go ahead, grab a handful and make it part of your daily diet!
---
Disclaimer:
Welthi.com does not guarantee any specific results as a result of the procedures mentioned here, and the results may vary from person to person.
Dailyhunt
Disclaimer: This story is auto-aggregated by a computer program and has not been created or edited by Dailyhunt. Publisher: Welthi