Press
Cervical Health Awareness Month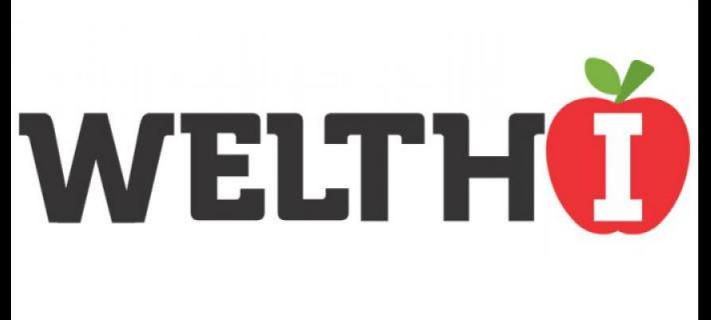 Dr. M. Udayani,Consultant Obstetrics & Gynecologist, KIMS Saveera, Ananatapur.
Worldwide cervical cancer is fourth most frequent cancer in women. OF the estimated more than 311000 deaths are from cervical cancer every year, more than 85% of these occur in low and middle income countries.
India accounts for nearly one fourths of the worlds cervical cancer deaths.
This is the second most common cause of cancer mortality among Indian women. January is cervical cancer awareness month. Oncogenic human papilloma viruses are widely implicated in development of cervical cancer.
Other risk factors include:
Early age at marriage
Multiple Pregnancies
Multiple sexual Partners
Poor genital hygiene
Nearly all cervical cancer cases are caused by genital infection with specific high risk HPV types. Precursors of cervical cancer can be detected with Pap smear, VIA and HPV detection procedures and successfully treated at early stage. This cervical cancer can be easily prevented with regular screening programmes. Prevention can be.
Primary prevention-
Girls 9-14 years
HPV vaccination 2 doses
Girls and boys
Health information
Sex education tailored to age and culture
Condom promotion and provision for those engaged in sexual activity to prevent STIs.
Male circumcision
Secondary Prevention:
Screening
Women 25-29 years should have Pap test every 3 years.
Women 30-65 years0 Pap test + HPV test coolest every 5 years
Followed by immediate treatment as quickly as possible of precancer lesions.
Tertiary prevention:
Treatment of invasive cancer at any age.
Surgery
Radiotherapy
Chemotherapy
Palliative care
As cervical cancer is largely preventable disease proper awareness should be created.
Proper counseling of women about risk factors of cervical cancer.
Benefits of early detection and possible cure.
Optimization of health literacy.
Presenting Pap test and HPV test as an easy. Painless and quick mode of early detection of cancer.
Changing belief and attitude of women.
Dailyhunt
Disclaimer: This story is auto-aggregated by a computer program and has not been created or edited by Dailyhunt. Publisher: Welthi