Home
Risks of social isolation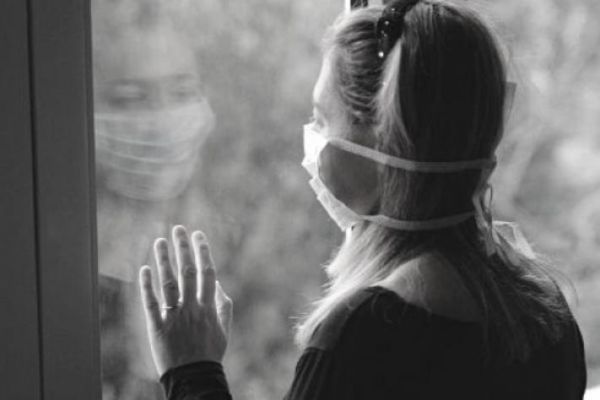 Image used for representational purpose only
Experts fear that the lower exposures to germs could affect our general immunity, leading to a rise in non-COVID infections when we return to 'normal life'. Additionally, Dr Latha Sharma, Sr. Consultant Pulmonologist, KIMS Hospitals , Hyderabad, points out that social distancing might also leave another cause for concern in its wake.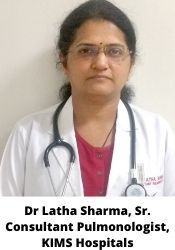 "The pandemic has created different types of stress for all us, including the stress of having to socially distance ourselves for extended periods. While social distancing minimises the spread of COVID-19, it also has the potential to affect the cardiovascular and immune systems because being connected to others socially is a fundamental human need crucial to well-being and survival," explains Dr Latha.
But how can staying at home and social distancing harm our immune system, we wonder."Hygiene Hypothesis explains that individuals exposed to a variety of microbes in childhood build better immunity; if we don't come in contact with many germs over time, our immune system weakens," Dr Latha elucidates.Bodily effects of social distancing Adding to the above concern are also early results of a study published in the journal Neuroscience & Biobehavioural Reviews. Researchers of the study linked social isolation to increased inflammation in the body, the extent of which will depend on the duration of such measures.
Dr Latha explains, "People who're more socially isolated have higher levels of two inflammatory chemicals: C-reactive protein and fibrinogen. While C-reactive protein is commonly used as an indicator of inflammation and high levels are associated with poor health, fibrinogen increases blood clotting and is higher when people have an injury or trauma. So people with long-term increased levels of these inflammatory markers have an increased risk of poorer health over time."
Explaining that inflammation is the body's way of signalling the immune system to heal and repair damaged tissue and defending itself against viruses and bacteria, Dr Latha states that inflammation can eventually start damaging healthy cells, tissues and organs. "That can lead to an increased risk of developing non-communicable diseases such as cardiovascular disease and stress. And stress has a direct effect on the immune systems," adds Dr Latha.
Limited social interactions affect the body at three levels-physiological, psychological and behavioural-while increasing traditional risk factors for cardiovascular disease.Dr Latha points out that such people even have an increased likelihood of depression. "They may follow a poor diet, may be sedentary and have increased blood pressure," she adds. "These effects are more pronounced in those from poorer socioeconomic backgrounds, who are more likely to lose jobs and less likely to have place to exercise," says Dr Latha.

BOX 1
One suggestion Dr Latha shares towards preventing the ill effects of social distancing is to try and stay in contact with the people you care about. "Call, video chat, share photos and updates on social media, or find other ways to connect," she explains. "Additionally, try to find ways to manage and reduce your stress. The pandemic has changed many things about our lives, but the road to good health is to recognise the positive effects of fruits and vegetables, deep breathing exercises, keeping fit, maintaining healthy friendship, and a good night's sleep."
Book Appointment: Dr Latha Sharma, Sr. Consultant Pulmonologist, KIMS Hospitals
---
Disclaimer:
Welthi.com does not guarantee any specific results as a result of the procedures mentioned here, and the results may vary from person to person.
Dailyhunt
Disclaimer: This story is auto-aggregated by a computer program and has not been created or edited by Dailyhunt. Publisher: Welthi
related stories
Latest News

Policy & Politics