Lifestyle
23 Super Humans Whose Superpowers Will Make It Tough For You To Sleep
As kids, we've all wanted to have superpowers. More like magicians do. We get so amazed looking at their tricks and their abilities to surprise us that at some or the other point in life, we've all wished if we had such skills.
But did you know that there are such humans around the world who actually possess some sort of superpower? No, not magic. But actual superpower in real.
We all get fascinated by people who are special than the rest of us. Be it their senses or their brain, these people across the world do exist who have dropped some jaws.
So hold your breath and read about these superhumans whose superpowers will amaze you.
Stig Severinsen
The super power of this super human is that he can hold his breath under water for about 22 minutes. A normal human can die in just three minutes because of breathlessness under water. So, can you imagine!?
William Trubridge
William is the man whose superpower makes him dive below 100 m on a single breath of air.
Slavisa Pajkic
The electric man once conducted electricity which was enough to heat a cup of water to about 97 degrees Celsius (206.6 F).
Eskil Ronningsbakken
Eskil is the kind of superhuman who has known to balance himself on a tightrope between cliffs and even canyons.
Daniel Browning Smith
Daniel, the superman right here can bend in any direction. The man can also dislocate his arms and legs as well as relocate his trunk to 180 degrees.
Daniel Kish
The guy who lost his eyesight at 13-months-old has enhanced another sense of his to use echolocations to 'see'.
Claudio Pinto
Claudio can pop his eyes out of his eye sockets and can extend his globes up to 7 mm past his sockets.
Dennis Rogers
This super human can bend horse shoes, roll up frying pans and can even rip apart books with the strength of his hands.
Harold Williams
In today's time, if you know more than 5-6 languages, you're considered to be a really intelligent person. But this man right here had a super skill of memorizing 58 languages.
Veronica Seider
Veronica's eyesight is so strong that she can see details from over a mile away. A normal human, on the other hand, can barely see such details from 20 feet far.
Gino Martino (John Ferraro)
This human right here is one of the friendliest human being you'll ever meet. He is also the one who has such a powerful skull that it can break concrete over his head.
Jokke Sommer
Jokke made his highest jump of life by stepping off Aguille du Midi from the height of 3,842 meters. This was on the Mont Blanc massif in the French Alps.
Kim Peek
Kim's genetic skills allow him to read faster than any average human being. He can read two pages at a time where his left eye scans the left page of a book and the right eye scans the right page.
Grand Master Zhou Ting-Jue
This man can heat up to 202 degrees Fahrenheit just with his hands which has already been proven by thermal cameras.
Orlando Serrell
Ever since he suffered a head injury back in 1979, Orlando can tell us exactly what the weather was like on almost every single day since then.
Miroslaw Magola
This magnetic man can control his mind to create magnetic field which in turn can attract all metallic objects to his body without any support of holding.
Scott Flansburg
Scott is known to be a human calculator. hen he is calculating, his brain uses a different part of it which is usually associated with movement.
Derek Paravicini
Derek is genetically blessed with the ability where he can listen to a music piece just one time and can instantly play it tune to tune.
Tim Cridland
Tim can pierce a sharp spike through his skin without feeling any fear or extreme pain. The man can penetrate a sharp object right through his mouth which comes all the way out of his chin.
Thái Ngoc
If you call yourself an insomniac, you need to know what this man has been doing. He is a super insomniac and I say that because he hasn't slept in 41 years.
Dickson Oppong
An average man can hold up to 1 Liter of water. But Dickson's stomach is such that he can hold on to 4.5 Liters of water.
Wim Hof
Wim is an ice man who used to run barefoot through snow ever since he was a teenager. The guy has mastered the skill of controlling his body temperature to stay constant in extreme cold or hot environment.
Stephen Wiltshire
This man can memorise an entire landscape of a city and can easily recreate it in the form of his drawings.
Can you even believe any of these!? I mean! They're super-duper humans for real!
Write to me with a mindblowing response to this content if it interested you at dhwani@vatsana.com.
Source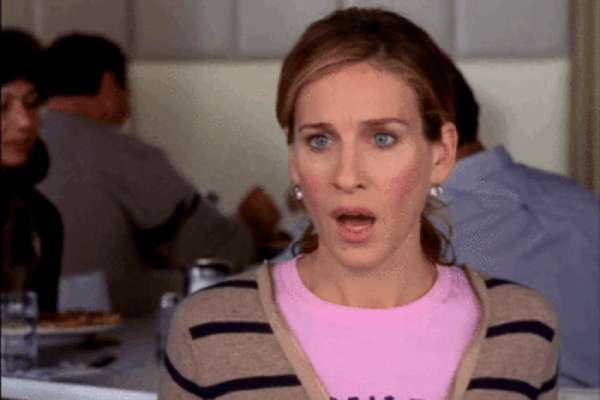 Dailyhunt
Disclaimer: This story is auto-aggregated by a computer program and has not been created or edited by Dailyhunt. Publisher: WittyFeed India