Lifestyle
Stages In A Guy's Life That Depict How He Always Wants To Be Different And Smart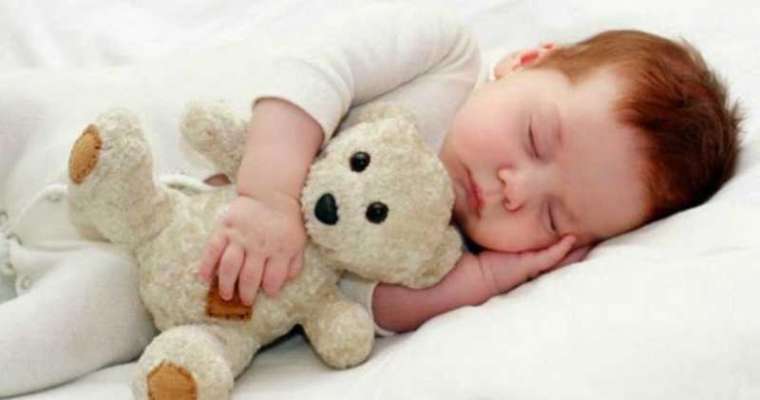 Relive your life!
"The things you own, end up owning you." - The Fight Club
From the time that we probably start speaking, we have desires and sigh for wanting things. Be it a cycle when we are kids, a scooty as teenagers, a bike when we grow up and a car when we start earning.
This, in a nutshell, summarizes the wants of a guy which make him feel cool, popular and accomplished. Very materialistic, I know but you can't deny that all of us have materialistic wants and needs. For instance, girls want designer clothes and bags from Prada. Well, speaking from the perspective of psychology, the things you want and own speak a lot about the type of person you are, no kidding!
Well, today let's unfold some things about a guy's life.
As a child, even a six months old baby is capable of choosing and making decisions. We don't realize but that's how the human brain was probably shaped and definitely works.
From a very tender age, we start understanding that we have the full right to do and pursue things we like and deny those we don't. From eating to sleeping, playing to fighting, we start picking out things and situations. And as we grow, these instincts and desires sharpen.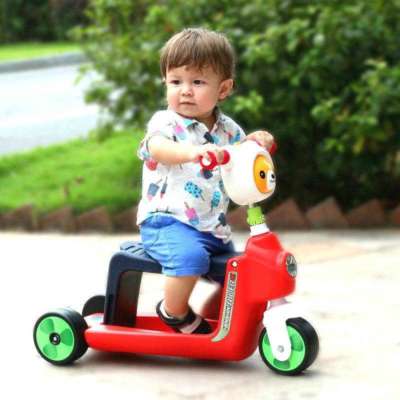 There are a few things that work universally. No matter where in this world you go, they remain exactly the same.
So, how many of you owned a three-wheeler cycle as a young kid? Probably all of us! Why? Because we chose it, we'd seen our siblings and cousins and neighbours ride cycles and, then made it a point to own one as soon as possible. You probably learned to ride a cycle before you probably lost all your teeth or went to school!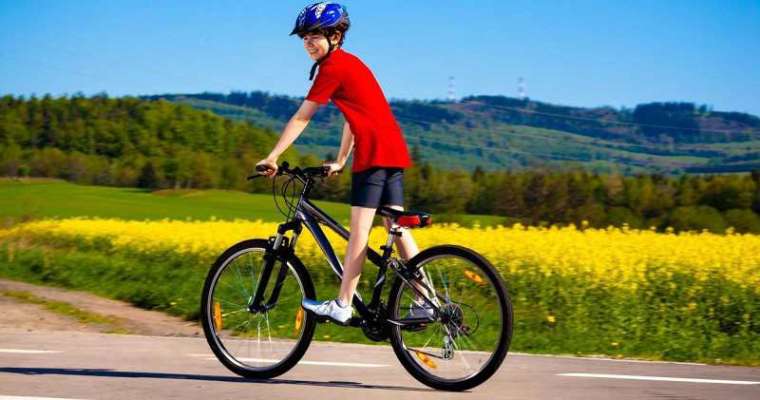 You don't even realize when you grow up and start riding a proper bicycle! Like, remember the times when you would just hang out with colony friends and have bicycle races? The one who had the most extravagant bike would flaunt it, undoubtedly! But those were fun days, how can you forget them. You practically started your first driving lessons from this bicycle. It shall always remain memorable.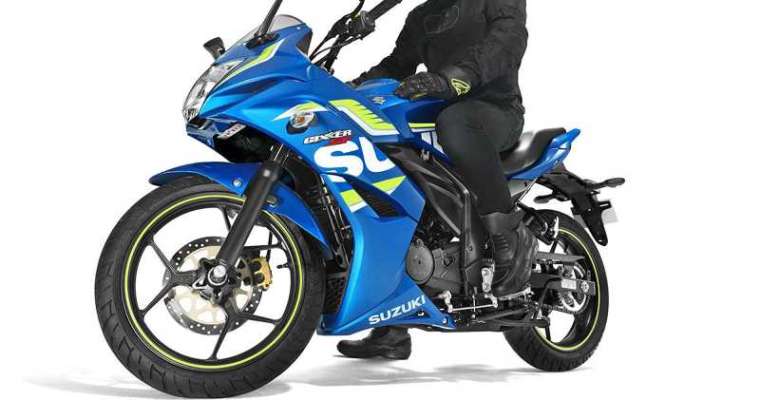 The time when you hit 15 and suddenly riding a bicycle becomes too embarrassing for you and you start demanding for a bike like a "man" and your parents just laugh it off! I know that hurts, but you just refuse to ride that bicycle anymore and commute via it.
How the negotiation works is that your parents ask you to borrow your elder sister's or mom's "scooty" and after all the whining and cringing, you agree to it because you don't have a better option *sigh* (it's tough being a 15-16-year-old boy in India).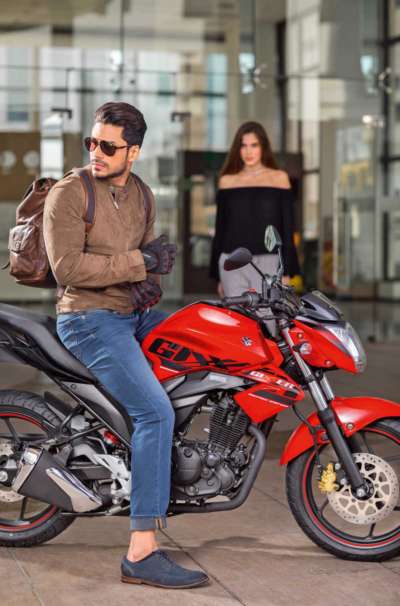 From 15-17, after you've struggled through the trauma of riding your sister's or mom's scooty for commuting or meeting your friends, you finally turn 18 and think that now since you're finally an adult (only on papers), your parents would buy you a bike!
But guess what? That's nowhere even close to happening! The moment you ask them for a bike will come a blunt NO from their side. And after endless discussions, arguments and two-way blackmailing, they will ask you to ride your dad's or elder brother's or cousin's older bike. Like, "thank you, mom and dad! I was dying for this." (thinking, wtf just happened?!)
(Image credit: Maxim India)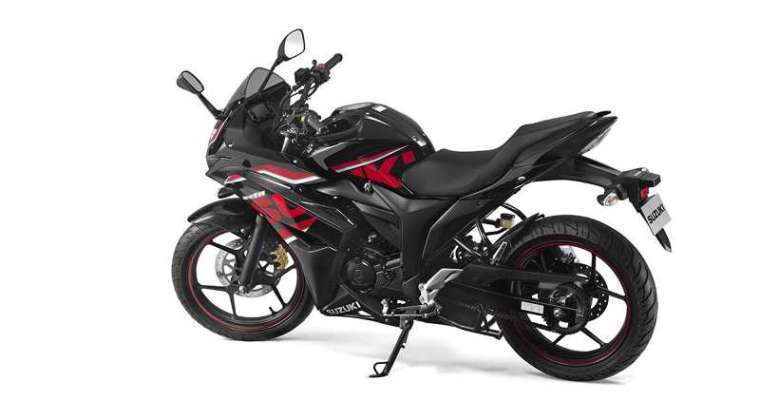 Some years down the line when you get into a college and your parents think you're grown up and responsible enough, they buy you a bike but then again, not a bike of your choice or that can help you race and do all those crazy stunts you've always wanted to do. Even here, this decision would be influenced and primarily made according to their choices.
But guess what? With , you can now convince your parents to at least have a look at how this bike works. They have always chosen the best for you and no doubt will continue doing that. So, here Suzuki brings to you Gixxer with has a sporty styling with added benefits to it that your parents would want and love. Check out what it has got:
Convincing right? Will help you convince your parents too. There's more to it.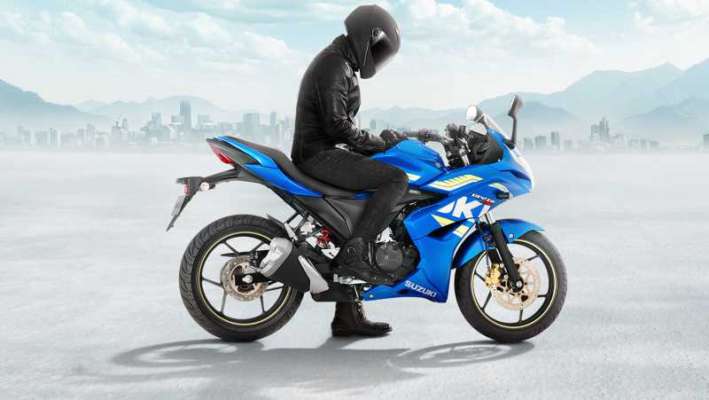 After years of struggle and riding so many not-so-wow bicycles and bikes, comes a day when you get your first job and at the back of your mind, you know what's gonna happen with that first salary! You'll be buying a bike for yourself (maybe on an E.M.I. but it's coming home), no matter what!
Well, the latest version of your favorite street sports bike! It comes loaded with many world-class features to make your rides superbly exciting - such as Bharat Stage IV (BS-IV) compliance, Automatic Headlamp On (AHO), clear LED tail lamp and sporty new graphics with the Gixxer logo across the fuel tank! Added to that, the advanced Rear Disc-Brake, promises a really fabulous, more stable and more confident riding experience on every road.
So, happy biking guys!
That's all, you can reach out to me on drishti@wittyfeed.com.
Stay tuned!
Dailyhunt
Disclaimer: This story is auto-aggregated by a computer program and has not been created or edited by Dailyhunt. Publisher: WittyFeed India