Home
'I Would Not Convert Or Change My Religion Ever But I Respect Shahrukh's Religion, Says Gauri Khan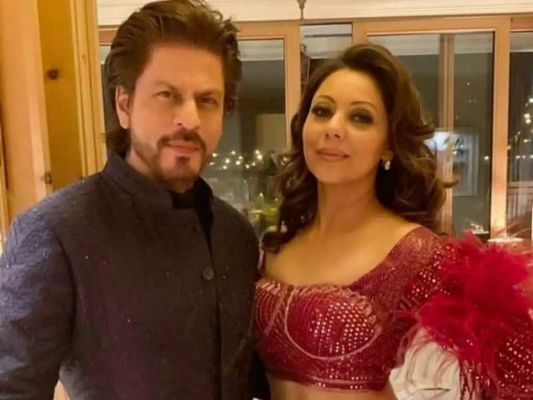 Gauri Khan and Shahrukh Khan are the power couple that everyone aspire to be. They have been together since the days when they had no stardom. However, we might feel that these two might have some really different relationship than what we have. But that's so not true. They are also the same. They share the same trust and the same nok-jhoks that all other regular couples share. However, what's something that sets them apart is the fact that they are going strong despite being from different religion and that's certainly commendable.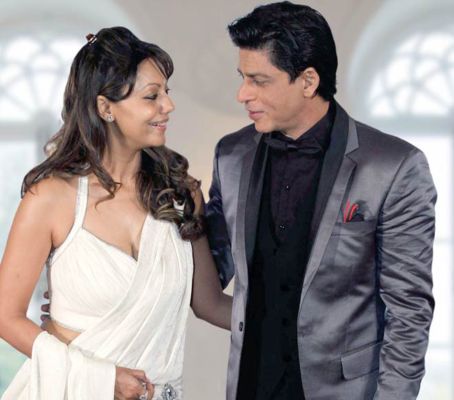 Both, Sussanne Khan and Gauri Khan made their appearances on Koffee with Karan, together in it's first season. Talking about being married into a Muslim family, Gauri was asked about the difference in their religion, to which, Gauri had said, "Shah Rukh, he doesn't have any parents, unfortunately. If they were there, the elderly people in the house, they would have taken care. But, it's nothing like that in our house. It's me who takes charge be it Diwali or Holi or any festival. So that's why influence of my kids would be a lot with the Hindu part of the . but the thing is that, Aryan is so into Shah Rukh that he would follow his religion, I feel. He would always say 'I am a Muslim'. When he tells this to my mother, she gets, 'what do you mean?'."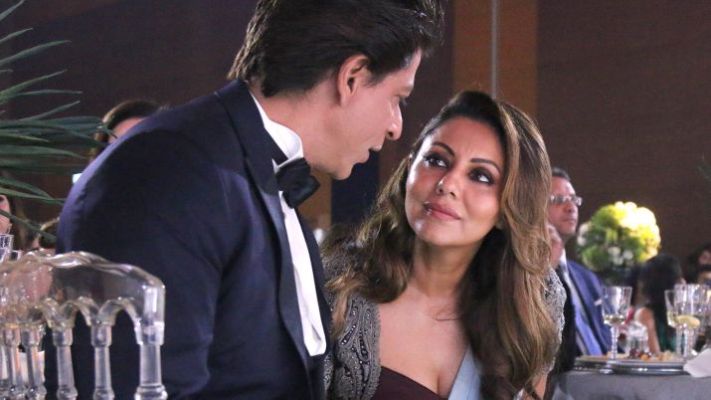 She further added, "There is a balance, I respect Shah Rukh's religion but that doesn't mean that I would convert and become a Muslim. I don't believe in that. I think everybody is an individual and follow their religion. But, obviously there should be no disrespect. Like Shah Rukh would not disrespect my religion as well."
Categories: Bollywood Entertainment Trending
Dailyhunt
Disclaimer: This story is auto-aggregated by a computer program and has not been created or edited by Dailyhunt. Publisher: Woman's Era