World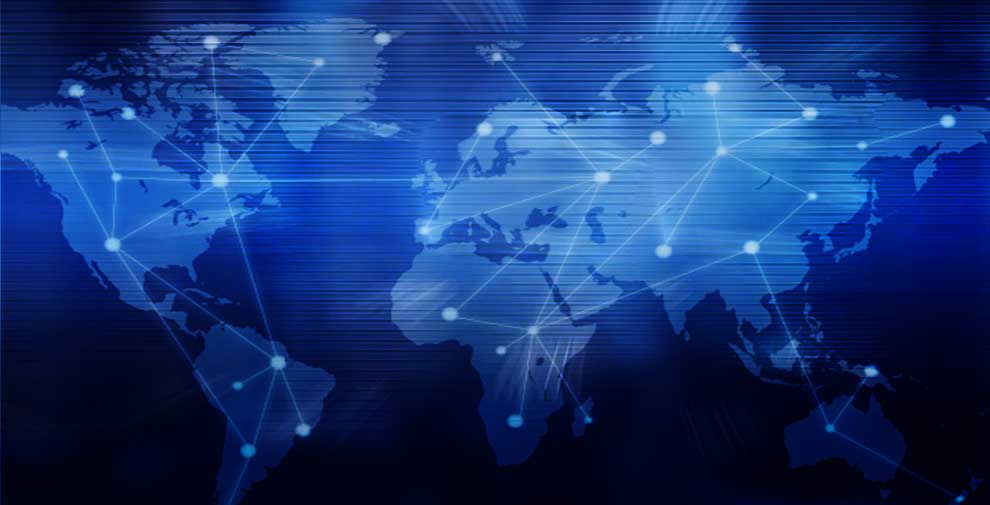 World
Home

IANS Ottawa: Canada has issued a stern warning to US President Donald Trump against using the arrest of Chinese tech company Huawei's Chief Financial Officer (CFO), who has been accused of helping the firm dodge American sanctions on Iran, as a bargaining chip in trade talks with Beijing. "Our extradition partners should not seek to politicize the extradition process...

World News

Canadian Michael Spavor has jet skied with Kim Jong Un, felt the ground shake from a North Korean nuclear test, and now it appears, been detained by Chinese authorities. Spavor, a business consultant with deep ties to North Korea, is being investigated on suspicion of endangering state security, Chinese state media reported. The Canadian government says...

World News

According to sources Irene O'Shea is a fearless great grandmother. Accordingly at 102, she is the oldest skydiver in history and she undertook the adventure for charity. Meanwhile O'Shea's name entered the record books on Sunday, 9 December, when she jumped off a plane in South Australia. Furthermore wearing a white knitted sweater and blue gloves, O'Shea and her partner landed smoothly and were...

International

The Islamic State group's deliberate destruction of agriculture in northern Iraq has hindered the return of hundreds of thousands of residents, Amnesty International said in a report released Thursday. The New York-based rights group said IS fighters burnt or chopped down orchards and sabotaged wells by filling them with rubble, oil or other materials. The militants also stole or...

World

Former Indian skipper Anil Kumble's exit as the men's team coach last year took a new twist on Wednesday, 12 December 2018, with a leaked email suggesting captain Virat Kohli had "frequently" worked behind the scenes against the veteran spinner. Anil Kumble vacated his position as head coach of the Indian team after a rift with Virat Kohli in June 2017. Kumble...

World

President Donald Trump said on Tuesday he was not concerned that he could be impeached and that hush payment made ahead of the 2016 election by his former personal attorney Michael Cohen to two women did not violate campaign finance laws. "It's hard to impeach somebody who hasn't done anything wrong and who's created the greatest economy in the history of our...

World

A bomb threat prompted authorities on Tuesday to evacuate a building at the Silicon Valley headquarters of Facebook Inc, police said, but gave the "all clear" after an hours-long search turned up no sign of a device. The New York Police Department had received an anonymous tip about a bomb threat regarding Facebook's campus in Menlo Park, California,...

International

The US Congress on Wednesday approved the legalisation of large-scale hemp cultivation and its removal from a list of controlled substances. "This is the culmination of a lot of work by a number of us here in Washington but really the victory is for the growers, processors, manufacturers and consumers who stand to benefit from this growing market place," Senate Majority Leader Mitch...

World News

'Yellow vest' protester dies in France after being hit by truck on Thursday. So far five people have died and hundreds have been injured during the protests. November 17, marks the first day of road blockades across France, with nearly 290,000 demonstrators wearing the high-visibility yellow vests. On Monday, December 10, following talks with...

World

New Delhi : Outgoing US Ambassador to the UN Nikki Haley has said that President Donald Trump's unpredictability and mercurial nature was often an asset in UN diplomacy. "If I need to pick up the phone and say this is what I'm gonna to do, are you good with this? We kind of partnered in that," she said in an interview on Wednesday. "And so he would like...
Loading...