World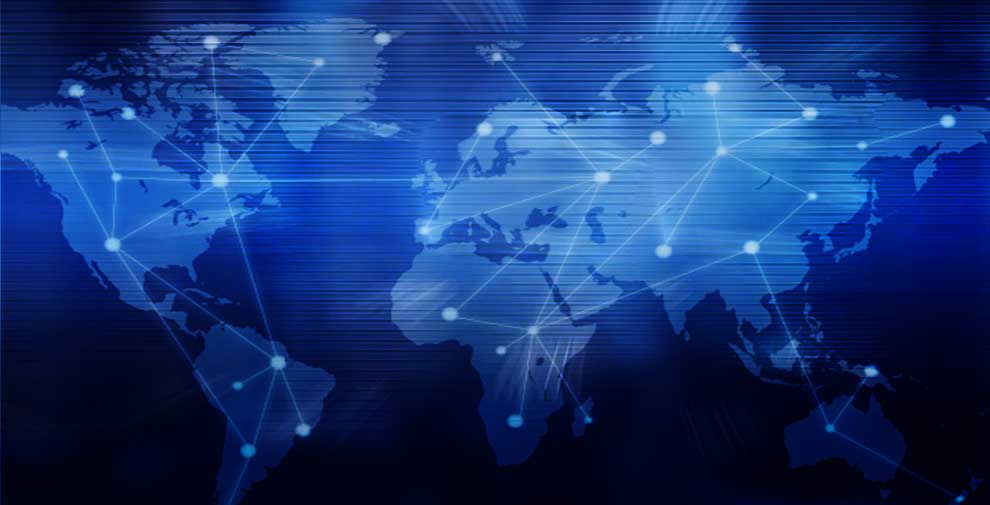 World
World

Developing Asia could grow more slowly than previously thought next year as the U.S.-China trade war inflicts collateral damage on the region`s export-reliant economies, the Asian Development Bank (ADB) said on Wednesday. Tightening global liquidity could also weigh on business activity by pushing up borrowing costs, while capital outflows are also a risk. The Manila-based institution...

World News

Pope Francis, facing clergy sex abuse scandals in several countries, said on Tuesday that the Roman Catholic Church has "spared no effort" to tackle the problem in recent years. But, speaking to reporters aboard the papal plane while returning from a four-day trip to the Baltics, the pope again appeared to indirectly acknowledge that the Church had hidden sexual...

NRI

New York sources reported that the US National Cancer Institute has give the 'Outstanding Investigator Award' to Professor Arul Chinnaiyan, from the University of Michigan, and $6.5 million in funding over seven years, to identify cancer biomarkers to improve diagnosis and develop new targeted therapies. Chinnaiyan, said in a statement 'The field of precision oncology continues to...

World

Brent oil edged further away from a four-year high on Wednesday and U.S. crude fell, after the U.S. said it would ensure crude markets are well supplied before sanctions are re-imposed on Iran and as President Donald Trump criticized high prices. Brent crude futures were down 43 cents, or 0.5 percent, at $81.44 a barrel by 0041 GMT, after gaining nearly 1 percent the previous session....

Home

Pakistan Foreign Minister Shah Mehmood Qureshi on Tuesday reacted to India's decision of calling off talks with Pakistan on the sidelines of the United Nations General Assembly in New York, United States. Qureshi noted that he can a say a lot over the incident but that would only add to the existing issues and hamper peace. "I can say a...

World

Canada is not making concessions needed to reach a deal with the United States for a trilateral NAFTA pact and is running out of time before Washington proceeds with a Mexico-only agreement, a top U.S. official said on Tuesday. U.S. President Donald Trump`s administration recently began increasing the pressure on Canada, urging it to conclude a deal by Sunday or face exclusion from a...

South Asia

Pakistan's Foreign Minister Shah Mahmood Qureshi raised the issue of India's construction on the Kishanganga and Ratle projects during his meeting with World Bank Chief Jim Yong Kim on the sidelines of the 73rd United Nations General Assembly session here. According to a statement issued by Pakistan's Mission to the United Nations,...

Latest

New York, Sept 25: The United States, which has been expressing its discontent over the displacement of the Rohingya Muslims in Myanmar and Bangladesh, has almost doubled its aid for the displaced, US Ambassador to the United Nations Nikki Haley said on Monday, September 24, as Great Britain hosted a ministerial meeting on the continuing crisis. Myanmar faced worldwide criticism after...

World

United Nations: French President Emmanuel Macron on Tuesday urged world leaders to reject 'the law of the most powerful,' offering a rebuke to Donald Trump's go-it-alone approach to global challenges. Macron did not refer to the US president by name but his address to the UN General Assembly outlined positions that were polar opposites to Trump's world view. 'Some have chosen the law of the...

Latest

Washington, Sept 26: Just when India and Pakistan are witnessing a phase of verbal warfare against each other, the World Bank (WB) has come up with a revelation which should make both the sides worried. According to a report published by the WB titled 'A Glass Half Full: The Promise of Regional Trade in South Asia' released on Monday, September 24,...
Loading...