World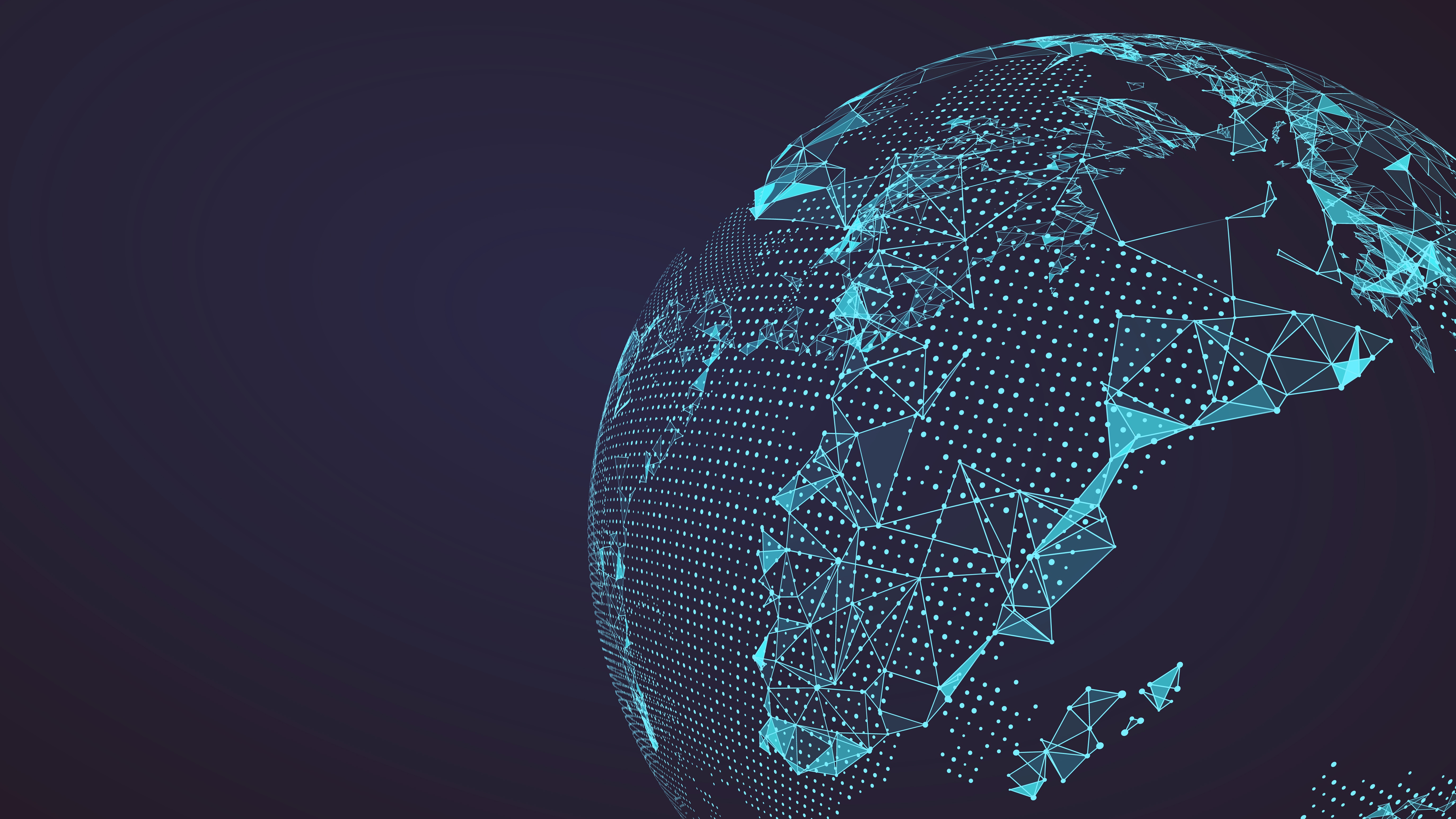 World
Home

IANS Beijing: Chinese authorities on Monday confirmed the third death due to a new viral pneumonia outbreak similar to Severe Acute Respiratory Syndrome (SARS), which over the weekend saw 136 new cases, including two in Beijing and one in Shenzhen. The authorities in Hubei province's capital Wuhan, where the outbreak is thought to have originated, said the third death occurred on Saturday, reports...

Home

IANS Canberra: The Australian government on Monday announced a support package for small businesses affected by the raging bushfires. rime Minister Scott Morrison, Treasurer Josh Frydenberg and Michaelia Cash, Minister for Employment, Skills, Small and Family Business announced the "comprehensive suite of measures to immediately support impacted small businesses", reports Xinhua...

Home

IANS Baghdad: Hundreds of angry Iraqi youths intensified their anti-government protests due to the slow pace of comprehensive reform in the political process demanded by the demonstrators. On Sunday, hundreds of demonstrators rallied in Tayran and Wathba near Baghdad's al-Tahrir Square, the epicentre of Iraq's anti-government protests, and set fire to dozens of tires to block the main roads...

Home

IANS Kathmandu: Four South Koreans and three Nepali guides were still missing following an avalanche near the Annapurna mountain range, with heavy snowfall in the region hampering search operations, it was reported on Monday. Incessant snowfall caused the avalanche on January 17 near a popular trekking route close to the base camp for Annapurna, one of the highest peaks in the Himalayas. Four Chinese...

Home

IANS Jakarta: An earthquake measuring 6.6 on the Richter scale jolted Indonesia's North Sulawesi province, authorities said on Monday, adding that no tsunami warning was issued. The quake struck at 11.58 p.m. on Sunday with the epicentre 64 km southwest of Bolaang Mongondow Selatan district and a depth of 95 km under the sea bed, Xinhua news agency reported.

Home

IANS Honolulu: Two police officers were killed in an apparent shooting incident in Honolulu, Hawaii, according to authorities. The incident took place on Sunday near Diamond Head in Honolulu. The circumstances that led to the shooting were unclear at this time, Xinhua news agency quoted Hawaii News Now as saying.

TOP STORIES

By Krishna N. Das and Rajendra Jadhav KUALA LUMPUR/MUMBAI - Thousands of tonnes of refined palm oil are delayed or stuck at various Indian ports after the world's biggest edible oil buyer placed restrictions on imports amid a diplomatic row with key supplier Malaysia, multiple sources told Reuters. India announced the curbs on imports of refined palm oil on Jan. 8 in a...

World

Prince Harry and Meghan Britain's Prince Harry and his wife Meghan began a new life Sunday as somewhat ordinary people with financial worries and security concerns after being stripped of their royal titles and public funding.After their departure in Spring, the two will now be addressed as Harry, Duke of Sussex, and Meghan, Duchess of...

International

Dhaka: Bangladesh is set to begin the distribution of e-passports on Wednesday, it was reported. Prime Minister Sheikh Hasina is expected to launch the e-passport distribution at an event scheduled to be held at the capital's Bangabandhu International Conference Centre, bdnews24 quoted Home Minister Asaduzzaman Khan as saying on Sunday. The President and Prime Minister will receive THE e-passports...

World

Millions of dollars and thousands of army men: Davos turns into fortress for WEF US President Donald Trump, Britain's Prince Charles, German Chancellor Angela Merkel, Afghanistan's Ashraf Ghani and Pakistan Prime Minister Imran Khan would be among the world leaders attending the five-day 50th annual meeting of WEF, beginning Monday. Davos (Switzerland), Jan 20: A...
Loading...