World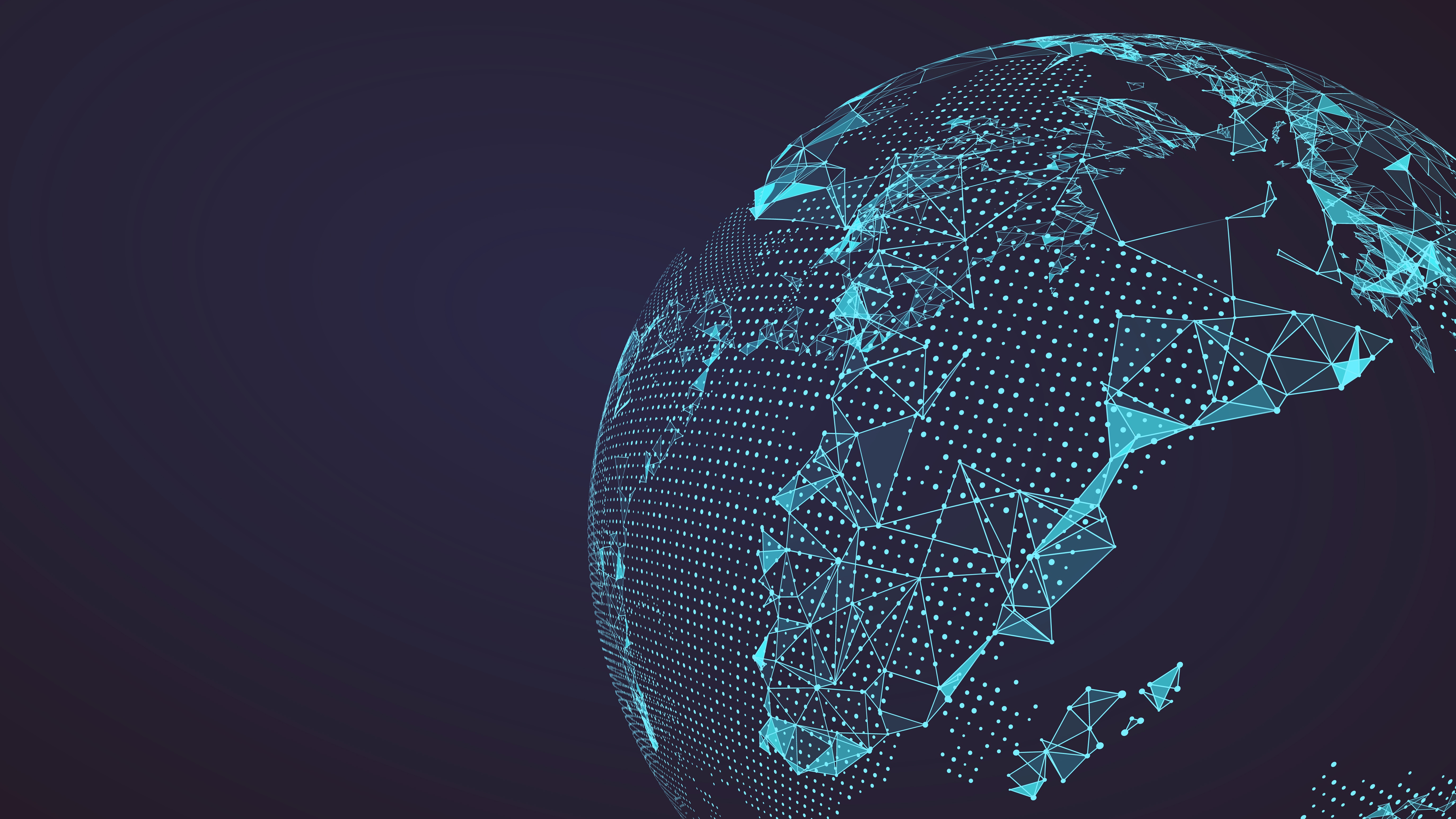 World
World News

Spaniards are set to head to the polls for the fourth time in four years. Although there is still time to form a coalition government, Prime Minister Sanchez has said there will be a "repeat election on November 10."Spain is set to have a general election on November 10 as the deadlock between rival parties could not be broken on Tuesday, according to Premier Pedro Sanchez....

World

Catch the latest news and updates here. Catch the latest news and updates here.300 More Chinese Arrested in Philippines CrackdownPhilippines immigration agents, backed by troops, have arrested more than 300 Chinese for alleged cyber crimes, a week after a similar number were detained during a raid linked to investment fraud.The Bureau of Immigration late Tuesday said that 324 Chinese...

World News

After a UK rescue diver sued Tesla CEO Elon Musk for defamation, Musk said that calling the diver "pedo guy" was not meant as an accusation of pedophilia. Separately, the billionaire described him as a "child rapist."Tesla CEO Elon Musk said he meant to insult British diver Vernon Unsworth but not accuse him of "engaging in acts of pedophilia" by...

Frontpage

President Trump said on Monday that Iran appeared to have been responsible for the weekend attack on Saudi Arabian oil facilities. But he also said he would "like to avoid" a military conflict with Tehran, emphasised his interest in diplomacy and played down the attack's jolt to the global oil market.Asked at the White House whether Iran was behind the strikes on Saturday that crippled much...

Home

Initial exit polls don't look good for Prime Minister Benjamin Netanyahu. In an apparent setback for Prime Minister Benjamin Netanyahu, the longtime Israeli leader on Tuesday, 17 September fell short of securing a parliamentary majority with his hard-line allies in national elections, initial exit polls showed, putting his political future in question.Results posted by...

World

United Nations, Sep 18 (IANS) The 74th session of the UN General Assembly opened at UN Headquarters in New York on Tuesday.Tijjani Muhammad-Bande, president of the 74th session of the General Assembly, declared the opening of the 2019-2020 session of the most representative body of the UN, Xinhua reported.In his remarks to the opening session, Muhammad-Bande asked for action in line with the theme of...

World News

A large-scale military exercise and the invoking of a regional defense pact have Venezuela and Colombia on edge. How likely is a military confrontation between the South American neighbors?What's driving the current tension? Helicopters, armored vehicles, anti-aircraft batteries, mobile rocket launchers and troops - last week Venezuelan President Nicolas Maduro launched a...

Latest

Beijing, Sep 17: China on Tuesday said the Kashmir issue may not be a "major topic" of discussion during the planned 2nd informal summit between Prime Minister Narendra Modi and President Xi Jinping, notwithstanding the high voltage campaign by its close ally Pakistan over India revoking the special status of Jammu and Kashmir. Tension between India and Pakistan...

World

Islamabad, Sep 18 (IANS) Pakistan on Tuesday "strongly condemned and rejected the inflammatory and irresponsible" remarks made by the Indian External Affairs Minister S. Jaishankar on taking back Pakistan occupied Kashmir, saying they could "further escalate tensions and seriously jeopardise peace and security in the region".In a statement, hours after India said that Pakistan...

World News

Trump has toned down his retaliation rhetoric in the days after the attack on Saudi oil facilities. He's in "no rush" to pin the blame on Iran, but American logic could easily apply to the US itself, says Peter Philipp.US "sources" were quick to accuse Iran of being the culprit in Saturday's drone attack on Saudi oil plants in the country's east.
Loading...