World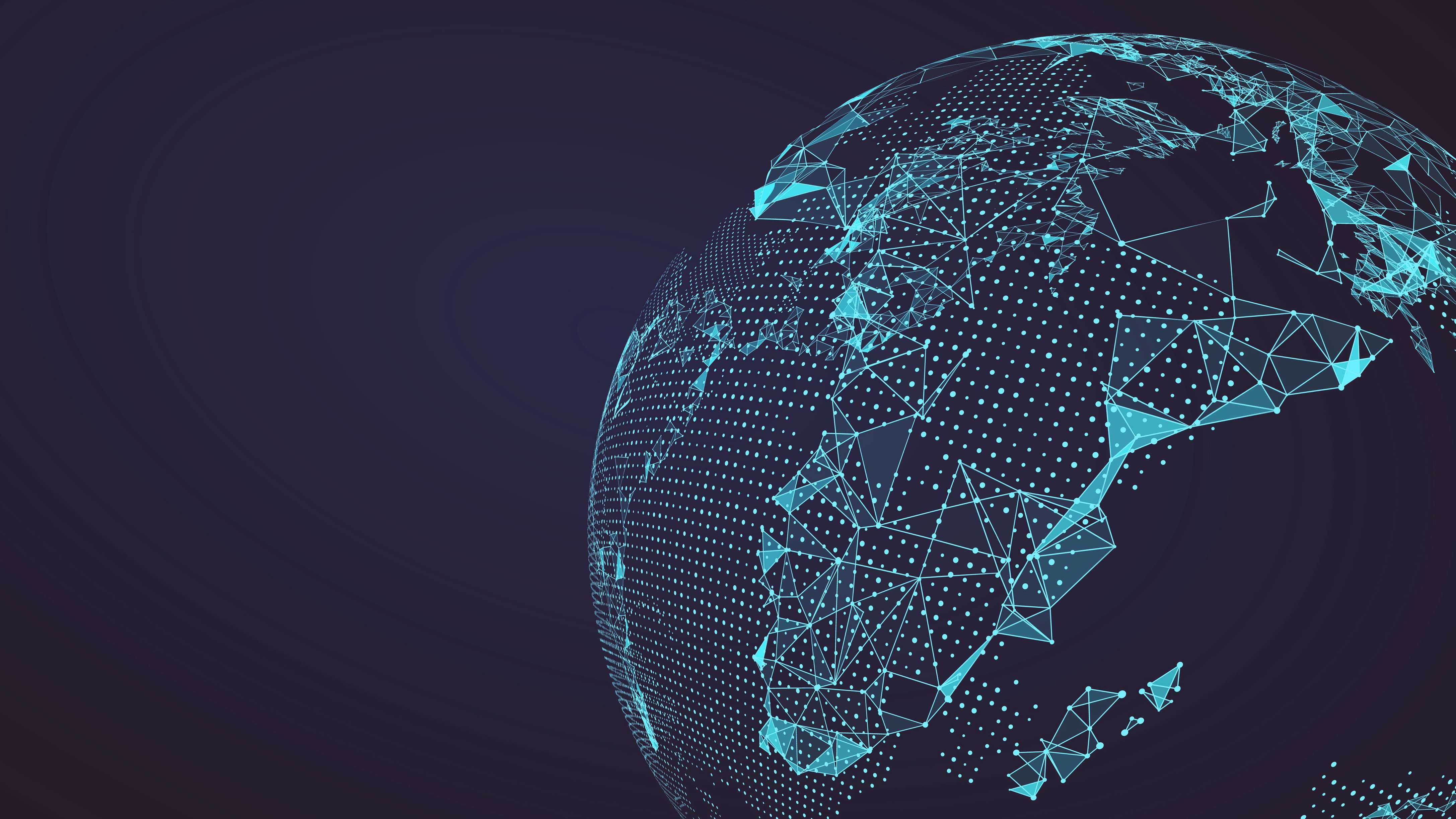 World
TOP STORIES

By Lisa Baertlein, Richa Naidu and Nivedita Balu LOS ANGELES/CHICAGO - This time last year, shoppers on Chicago's Magnificent Mile were waiting for Louis Vuitton to debut its whimsical holiday window decorations. Now those same windows are hidden behind a wall of wood panels painted bright orange. While still open for shoppers, stores like Gucci, H&M and Nordstrom are also...

International

The district health department in Lucknow has released Covid reports of two persons who are in the US and one, who died years ago. Chief Medical Officer (CMO) Sanjay Bhatnagar said an employee was suspended and show cause notice was served to another on Tuesday after a probe found them guilty of the lapse. According to reports, Ashray Jaiswal, a bank executive, tested Covid positive on...

International

Four years after Donald Trump's election reshaped how many nations interacted with the US, the way that the world's foremost superpower moves forward after its presidential election this year, stands to impact many geopolitical pressure points— regardless of whether the victor turns out to be Trump or his Democratic challenger, former Vice President Joe...

Home

Video of Kamala Harris dancing in the rain goes viral; netizens call her 'amazing' Internet is delighted after seen the dance video of Democratic vice-presidential candidate Kamala Harris. In the viral video, Harris can be seen dancing in the rain while addressing a rally in Florida. Her photos and videos have created a buzz online and netizens go gaga over her...

World

The Justice Department's lawsuit against Google alleging antitrust violations marks the government's most significant attempt to protect competition since its groundbreaking case against Microsoft more than 20 years ago. The lawsuit claims Google has abused its dominance in online search and advertising to stifle competition and harm consumers. Here are five things to know about the...

World

Joe Biden is a 'servant' of lobbyists and 'Washington vultures' who got rich by bleeding America dry, US President Donald Trump has claimed while responding to his Democratic rival's unprecedented fundraising in September, asserting that he could be the 'king' of all fundraisers, but does not want to do it. Biden raised a whopping USD 383 million for...

World

Spanish Prime Minister Pedro Sánchez is facing a no-confidence debate in parliament brought by the nation's far-right Vox party, but it appears the maneuver lacks the necessary votes to topple the government. The parliament is hearing arguments for and against the motion on Wednesday before a vote scheduled for Thursday. Vox argues that Sánchez's government must depart for...

Posts

 Pistachio belongs to the cashew family and is an edible seed of the pistachio tree.  Walnuts are loaded with tremendous health benefits.  It can be eaten in roasted form or added to desserts or prepared as a milkshake.  Its richness in taste contributes to a lot of benefits in your overall functioning of the system.  Here are some of the benefits of pistachios, otherwise known...

TOP STORIES

By Gabriela Baczynska and Marine Strauss BRUSSELS - The European Union told Britain on Wednesday to make up its mind on Brexit, putting the onus back on London to unlock trade talks as the bloc's chief negotiator said an agreement was still within reach. A frustrated European Union and piqued Britain both exhorted each other this week to compromise to avoid a disruptive finale...

TOP STORIES

By Terje Solsvik OSLO - Norway's Telenor raised its full-year earnings guidance after beating third-quarter expectations on Wednesday as cost cuts offset lower subscriber and roaming revenue. Shares in the telecoms provider, which late on Tuesday sold its headquarters to free up capital, were 3% higher at 0805 GMT, outperforming a 0.2% decline in Oslo's benchmark index. Adjusted...
Loading...