World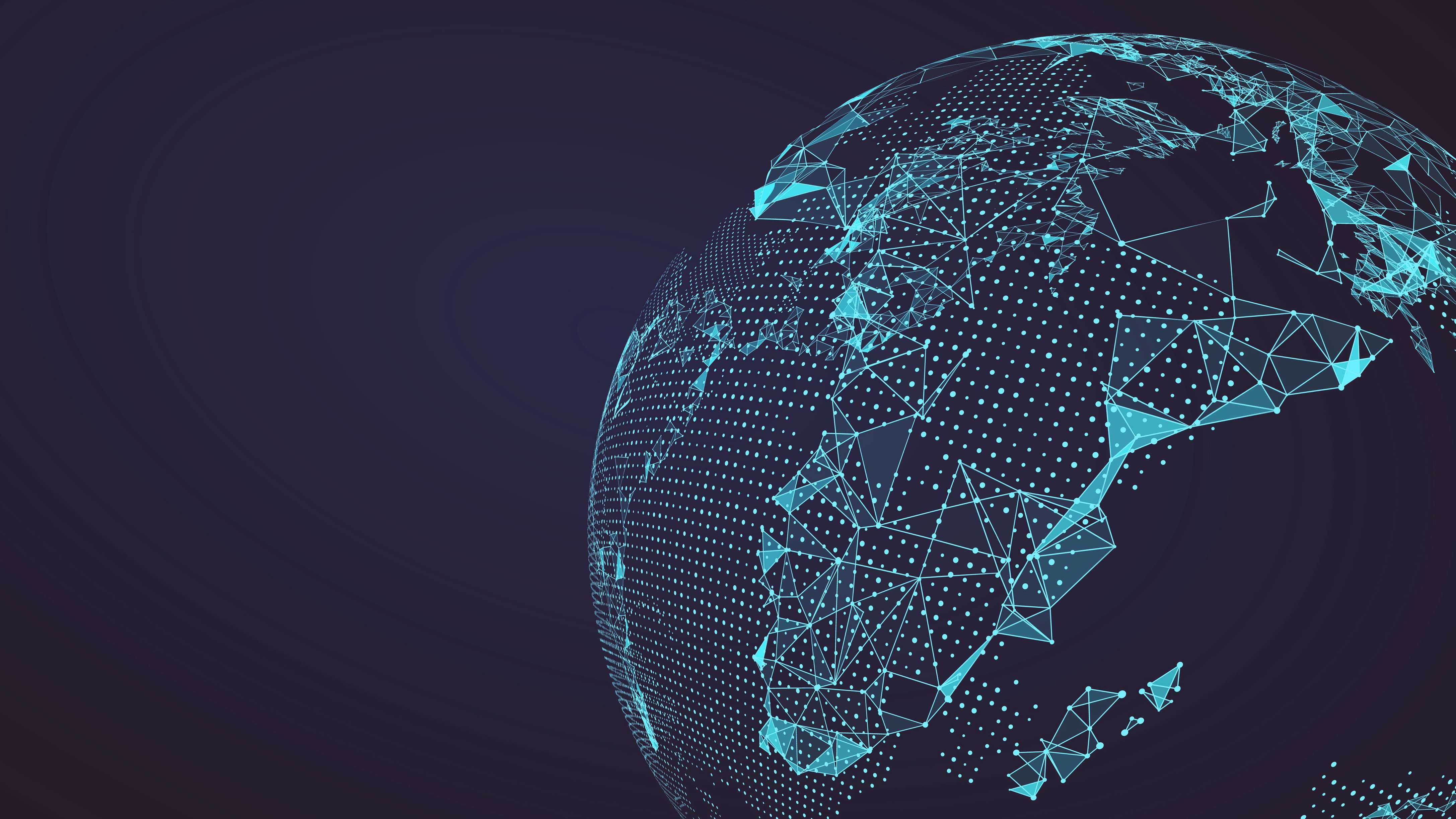 World
World

Beijing [China], July 30 (ANI): China on Thursday opposed contact between foreign officials and the Dalai Lama after US Secretary of State Antony Blinken met with a Tibetan Buddhist monk during his India visit.US top diplomat met on Wednesday Geshe Dorji Damdul, current director of Tibet House in New Delhi, what was seen as a big political message to China.Damdul, the former...

WORLD NEWS

SHANGHAI - Asian shares slipped on Friday, with a gauge of regional equities set for its biggest monthly drop since the height of global pandemic lockdowns last March, while the dollar lagged near one-month lows on expectations of continued Fed stimulus. But the stock market losses were moderate compared with sharp falls earlier in the week that had been sparked by investor fears over the...

World

Washington [US], July 30 (ANI): The United States has expressed "deep concerns" with what it called increasingly harsh surveillance, harassment, and intimidation of US and other foreign journalists in China, after correspondents of several international media outlets were reportedly heckled and booed on the streets of Henan province while covering floods.In a...

International

The US Citizenship and Immigration Services (USCIS) has announced a rare second lottery for the H-1B visa, a move which would provide another chance to hundreds of Indian IT professionals who could not make it in the first random selection. The H-1B visa, most sought-after among Indian IT professionals, is a non-immigrant visa that allows US companies to employ foreign workers in specialty...

Latest News

China told a visiting Taliban delegation on Wednesday it expected the insurgent group to play an important role in ending Afghanistan's war and rebuilding the country, the Chinese foreign ministry said. Nine Taliban representatives met Foreign Minister Wang Yi in the northern Chinese city of Tianjin on a two-day visit during which the peace process and...

Home

A report published in a US-based magazine on Thursday revealed that the Taliban verified Pulitzer Prize-winning Indian photojournalist Danish Siddiqui's identity before brutally executing him. According to the report, Siddiqui was not simply killed in a crossfire in Afghanistan, nor was he simply a collateral damage. 'Siddiqui was...

World

Washington DC [US], July 30 (ANI): US National Security Advisor Jake Sullivan met with his Pakistani counterpart Moeed Yusuf in Washington on Thursday and discussed issues regarding regional security, including the urgent need for a negotiated political settlement to the Afghan conflict.This meeting between the two NSAs holds significance in the...

Crime Justice

OAKBROOK TERRACE, ILLINOIS: Famed skateboarder Terry Kennedy has now been arrested for allegedly beating a man brutally and for giving death threats to the police. Now Kennedy's fans and news-watchers want to know more about his personal life and his family. Kennedy, 36, was taken into custody at a motel in Oakbrook Terrace, Illinois on Tuesday,...

World

Mexico City [Mexico], July 30 (ANI/Sputnik): Thousands of protesters took to the streets in Guatemala to demand the resignation of President Alejandro Giammattei and Attorney General Maria Porras over the firing of a well-known anti-corruption prosecutor, Juan Francisco Sandoval.According to the social media footage and local news, thousands of people took to...

World

Follow us on Image Source : AP Covid-19 delta variant driving 'fourth wave' in Middle East: WHO The delta variant has led to a surge in coronavirus outbreaks triggering a "fourth wave" in the Middle East, where vaccination rates remain low, said the World Health Organization (WHO). In a statement on Thursday, the global health body said: "The circulation of the...
Loading...