World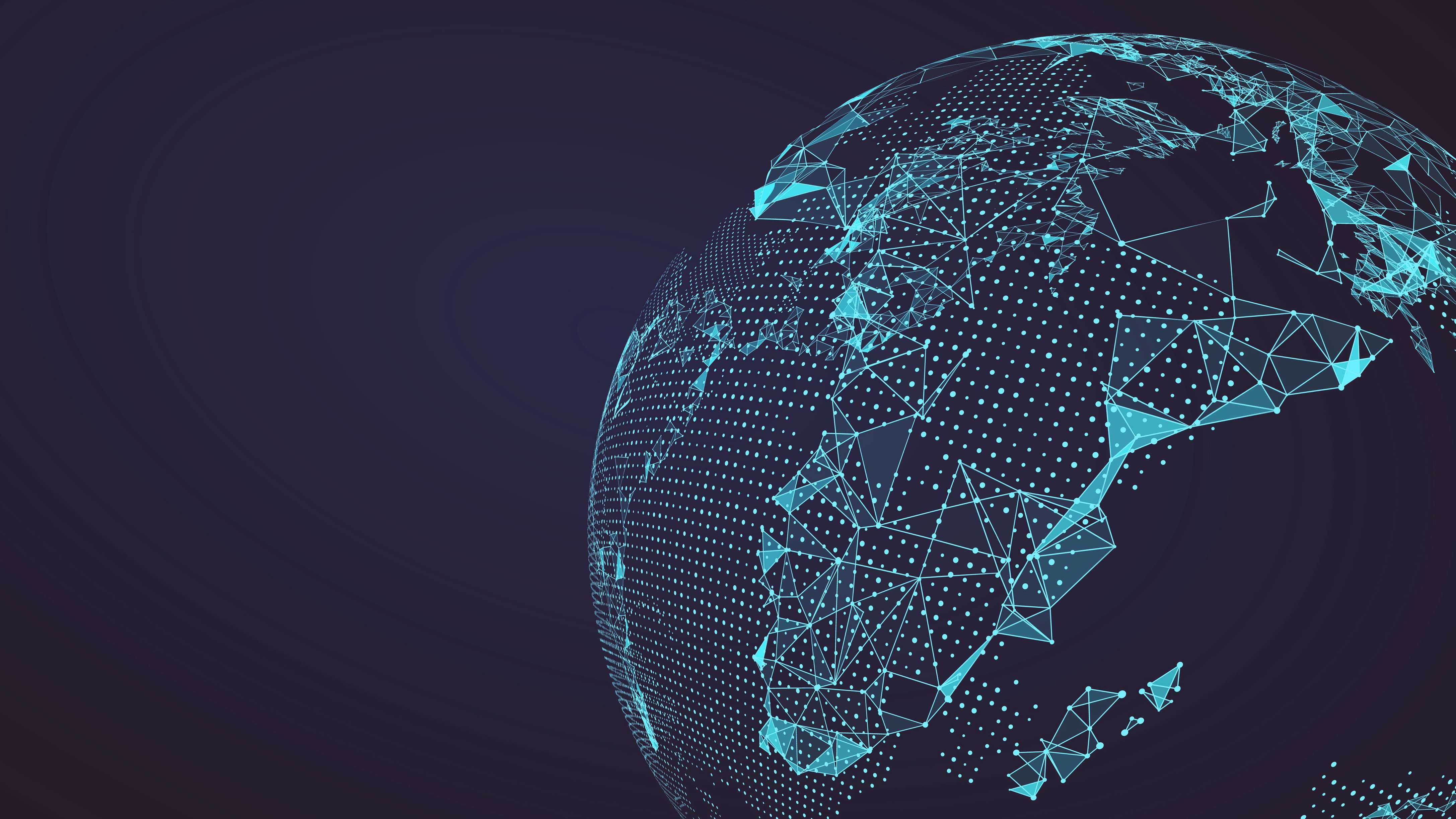 World
World

Kathmandu [Nepal], May 17 (ANI): As oxygen shortage hits Nepal due to rising cases of coronavirus, India has promised to continue to supply additional tankers of liquid oxygen to Nepal. Indian Ambassador to Nepal Vinay Mohan Kwatra, in a virtual event held on Monday, announced more liquid oxygen assistance to Nepal in the next 8 to 10 days. "India will...

The Latest

A look at the top coronavirus developments of the day. Here are the top updates on Monday:The Reserve Bank of India said that the biggest toll of the second wave of the coronavirus pandemic can be felt on demand and employment. In its monthly bulletin for May, the central bank flagged loss of mobility and discretionary spending among consumers. The RBI, however,...

World News

Islamabad: The Pakistan government led by Prime Minister Imran Khan on Monday added the name of Opposition leader Shehbaz Sharif, who has been charged with corruption, to the no-fly list, barring him from leaving the country for medical treatment.Earlier this month, the Lahore High Court granted Pakistan Muslim League-Nawaz (PML-N) president...

World

London, May 17: The British government says Israel must ensure that its military activities against Hamas are "proportionate," and it is deeply concerned by the destruction of media offices and other civilian targets in Gaza.Prime Minister Boris Johnson's spokesman, Max Blain, said Britain is "in contact with our...

Human Interest

Billionaire Bill Gates reportedly urged late pedophile financier Jeffrey Epstein to revamp his public image so he could be a part of the Microsoft founder's nonprofit. According to The Daily Beast, Gates would often meet with Epstein at his mansion in New York to discuss their private lives as well as plans to work together at the Bill...

World

Gaza [Palestine], May 17 (ANI): The death toll in Palestine due to Israeli airstrikes has reached 198 on Monday, said Hamas-run Health Ministry in Gaza.Citing the Ministry, The Times of Israel reported that the toll includes 58 children while 1,300 people have been injured in the Israeli offensive in Gaza.In the ongoing Israel and Palestine conflict, Israel has reported at...

World

Berlin, May 17: German officials have condemned the ongoing rocket fire by Hamas on Israel and demanded that the militant group immediately end those attacks."This is terror, which is intended to kill people indiscriminately," German government spokesman Steffen Seibert told reportes in Berlin.

Tech

Sophie Zhang worked as a Facebook data scientist for nearly three years before was she fired in the fall of 2020. On her final day, she posted a 7,800-word memo to the company's internal forum - such farewell notes, if not the length, are a common practice for departing employees. In the memo, first published by Buzzfeed, she...

World

China on Monday said it supports appeals made by developing countries for waiving intellectual property rights for Covid-19 vaccines as questions are raised on the equitable distribution of the shots globally. Foreign ministry spokesperson, Zhao Lijian said as the largest developing country, China supports the appeal to waive intellectual property rights as long as it is...

Human Interest

Controversy keeps finding 'American Idol' with the latest being a top-five contestant getting removed for a racist video, host Ryan Seacrest is being slammed for not speaking appropriately about the issue. The focus of outrage is the recent broadcast of the reality competition, where Seacrest decided to inform viewers that...
Loading...