World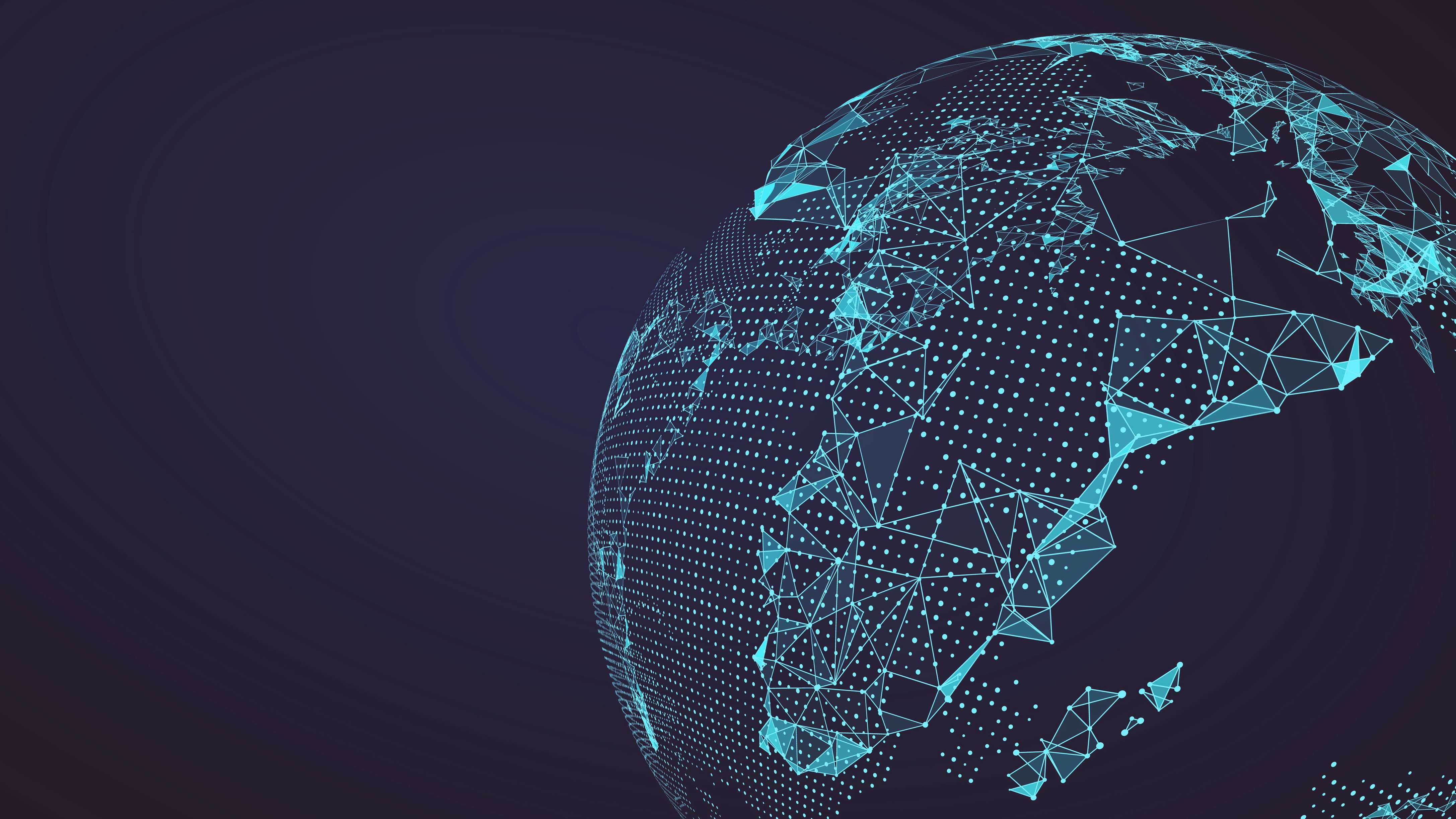 World
World

Bengaluru: Infosys on Thursday announced that it would be bringing 500 jobs to Calgary over the next three years, doubling its Canadian workforce to 4,000 employees by 2023. The Bengaluru-headquartered digital services and consulting major said within the last two years, it has created 2,000 jobs across Toronto, Vancouver, Ottawa, and Montreal, with plans for further expansion across the...

Human Interest

Kellyanne Conway's daughter Claudia has been making headlines for a while now. She recently took to her social media accounts to make several allegations against her mother. This time, however, she has targeted her father George Conway, just days after he went with her for 'American Idol' audition. In a Twitter post on...

Human Interest

After coming under fire over sexual harassment allegations, New York Governor Andrew Cuomo came on record on Wednesday, March 3, to say that he won't be resigning from office. Demands for his resignation escalated over recent sexual harassment allegations after a third woman came forward to allege inappropriate conduct. During his first...

Life

Image Source : AP/PTI Pakistan PM Imran Khan addressed the nation on Thursday. Pakistan Prime Minister Imran Khan on Thursday said he was ready to sit in the opposition of his government loses the confidence motion in the National Assembly scheduled to be held on Saturday, March 6. Addressing the nation following Wednesday's Senate elections...

World

(Bloomberg) -- Almost one year after the Italian financial capital became the first European region to enter into a hard lockdown, the city is facing again major restrictions. All schools will be closed until March 14. No one will be able to leave town if not for business and health reasons. Milan citizens won't be allowed to reach their holiday houses. Bars and restaurants...

World

The US will suspend retaliatory tariffs on UK products caught up in the longstanding dispute over illegal aid to Boeing Co. and Airbus SE in a boost for post-Brexit Britain's trade agenda. The tariff suspension will last four months to 'focus on negotiating a balanced settlement to the disputes', the UK government said in a statement on Thursday. The decision means goods like Scotch...

World News

United Nations: The UN special envoy for Myanmar said the generals who have seized power in the Southeast Asian nation indicated they don't fear renewed sanctions, though they are "very surprised" that their plans to restore military rule without much opposition isn't working.Christine Schraner Burgener told UN...

World

7.3 magnitute earthquake jolted New Zealand on Thursday and a tsunami warning has been issued, the Pacific Tsunami Warning Center (PTWC) said. National Emergency Management Agency, New Zealand said, "We are assessing whether the M7.3 EAST OF THE NORTH ISLAND NEW ZEALAND earthquake at 2021-03-05 2:27 AM has created a tsunami that could affect New Zealand. We will provide an...

World News

Washington: US president Joe Biden on Wednesday slammed "Neanderthal" decisions by Texas and Mississippi to drop mask-wearing mandates, underscoring that the COVID-19 pandemic across the country remains far from beaten."I think it's a big mistake. I hope everybody's realised by now, these masks make a difference. We're on the cusp of...
Loading...