World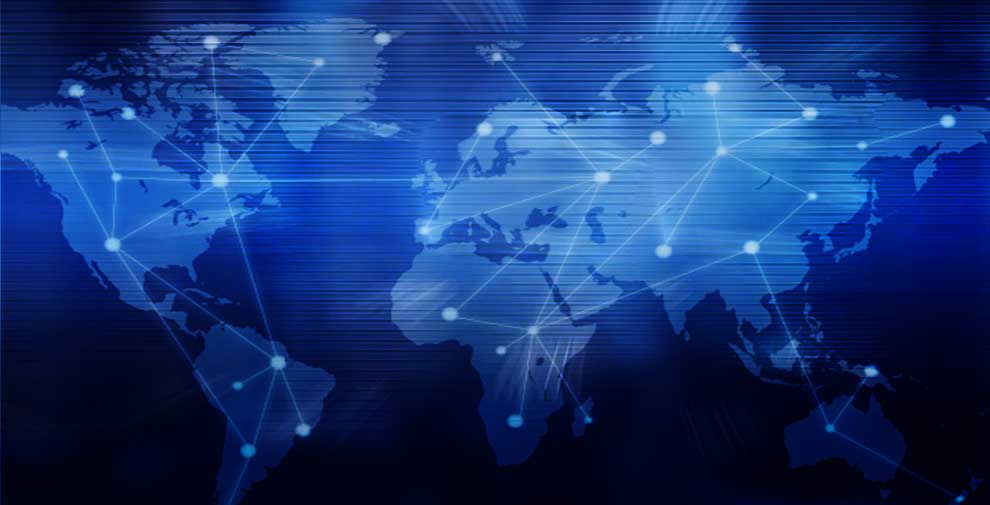 World
World

Stephen Hawking London: Stephen Hawking's ashes will be interred in the nave of Westminster Abbey near the graves of some of the world's greatest scientists, notably Isaac Newton and Charles Darwin. Hawking, famous for his work on black holes, will be close to memorials or graves belonging to astronomers John and William Herschel, penicillin pioneer Howard Walter Florey, mathematician James Clark...

World

Berlin, March 22: German Chancellor Angela Merkel warned German industries on Wednesday about losing competitiveness in the time of digitalisation.As good as the German economy is at present, Merkel said there would be great changes in the German economy due to digitisation and globalisation, Xinhua quoted a statement as saying."We see that the rapid digitization of all areas of life, the...

Home

A photo of a 25-year-old Afghan woman taking her University exams, while nursing her two-month old baby has gone viral on social media, inviting global praise for the tenacity of the woman's dedication, while highlighting the struggles faced by women in Afghanistan.As reported by CNN, Jahan Taab was writing an entrance exam - called the Kankor exam - for the social science...

World News

Preliminary charges have been filed against the former president over irregularities in his 2007 election campaign funding. Sarkozy has been under investigation since 2013 due to allegations he received funds from Libya.Sarkozy was charged with corruption late Wednesday as part of a probe into the funding of his 2007 election campaign.

Home

None of the bodies of the 39 Indians killed in Iraq will be sent back to India on 21 March, reported ANI quoting sources in MEA. Ministry officials said more information will be provided as and when the details are available.External Affairs Minister Sushma Swaraj on Tuesday, 20 March, said that DNA tests confirmed the death of 39 Indians who were abducted by the terrorists of the...

Home

Breaking his silence on the Cambridge Analytica situation, Facebook CEO Mark Zuckerberg on Thursday, 22 March, said that "Facebook doesn't deserve to serve its people, if it cannot protect their data."Admitting that Facebook had made a mistake in the Cambridge Analytica situation, Zuckerberg said that the most important steps to prevent a similar situation from...

World

Canadian Prime Minister Justin Trudeau said on Wednesday that a successful deal to renegotiate NAFTA is likely amid signs negotiators may be closer to settling one of the regional trade pact`s most contentious issues. Trudeau`s comments were his most upbeat yet about talks to update the $1.2 trillion North American Free Trade Agreement, known as NAFTA. Officials are due to meet in April...

Top Stories

Washington: The US will start accepting petitions for H-1B visas from April 2, a federal agency announced on Wednesday as it temporarily suspended the premium processing of all such work visas, popular among Indian IT professionals, subject to fiscal cap. The temporary suspension of premium processing will help US Citizenship and Immigration Services (USCIS) reduce overall H-1B processing...
Loading...