World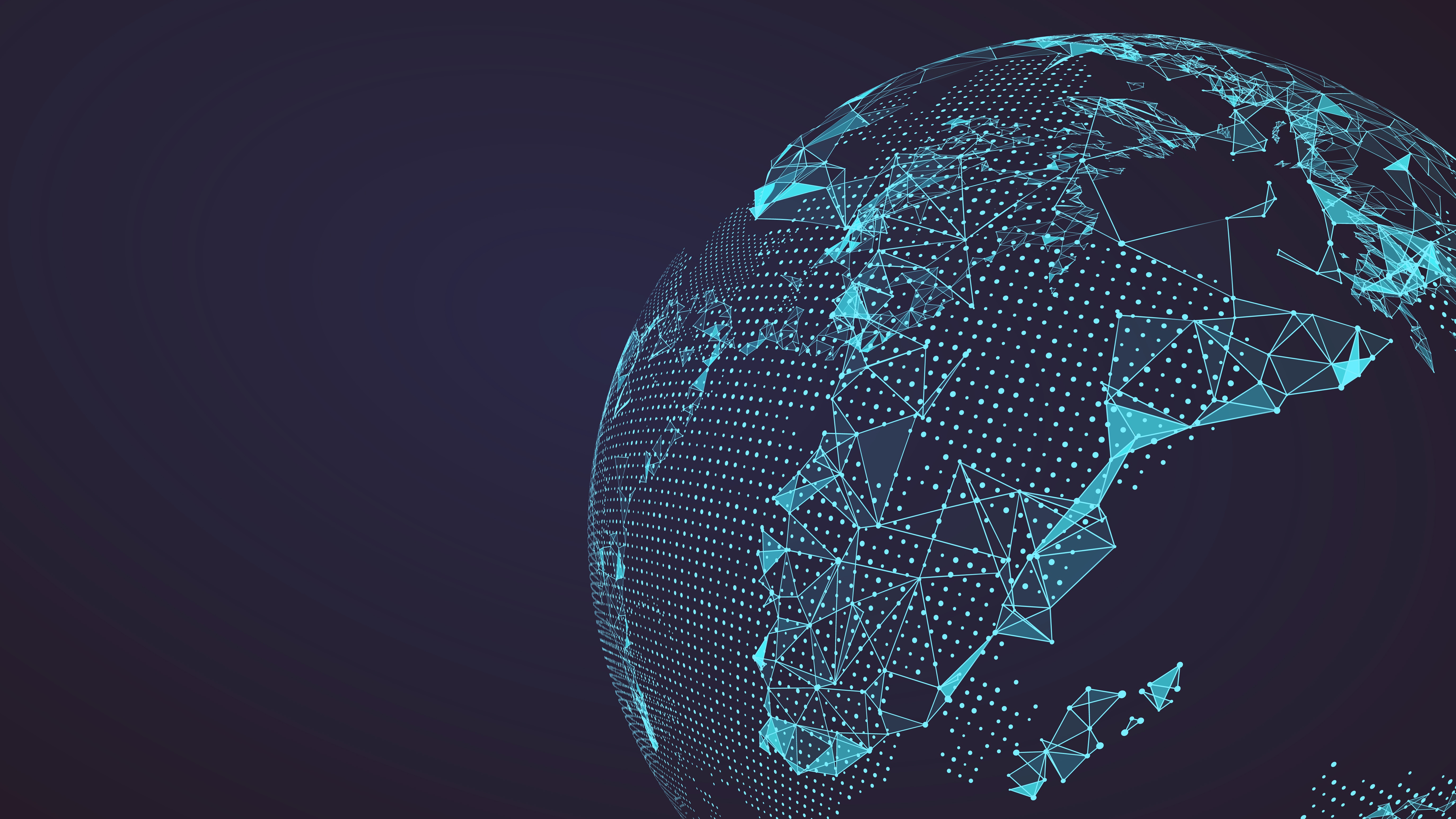 World
World News

Officials advised Sydney residents to stay indoors as parts of Australia's most populous city were covered in smoke from nearby bushfires. Firefighters warned that more hot and windy days were on the way.Air pollution in Sydney reached "hazardous" levels on Tuesday, as the Gospers Mountain Fire was skirting the city's northwest.

International

US Chief Justice John Roberts said that the Supreme Court has issued a temporary stay of a federal appeals court ruling that granted a House Committee access to eight years of President Donald Trump's financial records from his accounting firm.The ruling was set to go into effect on Wednesday. The subpoena from the House Oversight and Reform Committee will be unenforceable...

World

Image Source : AP Over 10 million Afghans suffer acute food insecurity: UN United Nations Deputy Secretary-General Amina Mohammed has said that women's inclusion is critical to sustainable peace and development in Afghanistan, while stressing that the UN is committed to supporting the people and government of Afghanistan in implementing the 2030 Agenda for Sustainable Development....

Ap Politics

According to sources to mark the 250th session of the rajya sabha, prime minister Narendra Modi hold a special discussion of the Upper house on the topic 'Role of rajya sabha in indian Polity: Need for Reform'. Meanwhile to mark the landmark session, celebratory functions will be held, including the release of a publication titled 'Rajya Sabha as The Journey since 1952' providing glimpses...

World

Iran's bid at nuclear extortion will deepen its political & economic isolation, says Mike Pompeo US Secretary of State Mike Pompeo on Monday announced the US decision to end its sanction waiver for Iran's Fordow nuclear facility, terming the Tehran assertion as "one of nuclear extortion" and warning that it would only deepen...

World

Pakistan govt issues notification for Nawaz Sharif's travel In its notification, the Ministry on Monday reproduced the undertakings provided by PML-N President Shehbaz Sharif and Nawaz Sharif to the Lahore High Court in which the terms of their travel and return have been laid out, reports Dawn news. Islamabad, Nov 19: Pakistan's Interior Ministry has issued a notification...

World

(Photo by Anthony WALLACE / AFP) Hong Kong: Hundreds of protesters besieged by police in Hong Kong's Polytechnic University for more than 12 hours remained holed up in the campus on Monday, after an extremely volatile day hitherto unseen in the anti-government protest movement that has been roiling the Asian financial hub for over five months.

World News

Hong Kong: About 100 protesters remained holed up at a Hong Kong university Tuesday as a police siege of the campus entered its third day.City leader Carrie Lam said 600 people had left the Hong Kong Polytechnic campus, including 200 who are under 18 years old.Hong Kong youths leave from the Hong Kong Polytechnic...

International

AFP, The United States no longer believes that Israeli settlements in the Palestinian territories are illegal, Secretary of State Mike Pompeo announced Monday, in the latest pro-Israel shift by Washington. The statement puts the United States at odds with virtually all countries as well as UN Security Council resolutions and was hailed by Israeli Prime Minister Benjamin Netanyahu, a close...
Loading...