World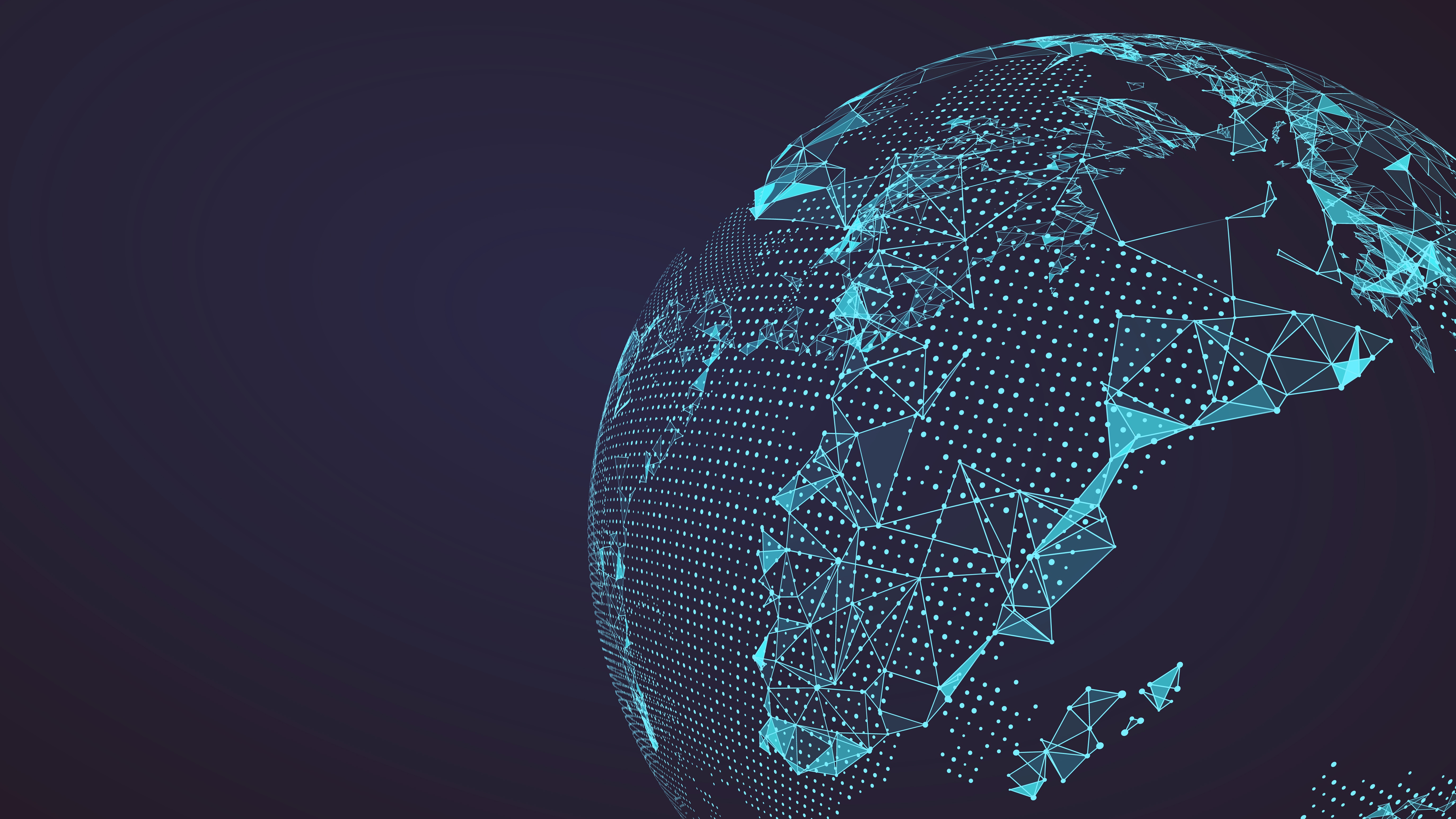 World
World

Karachi | ANI: The world is united in fighting against Covid-19 pandemic but for Pakistan, religious discrimination remains a top priority amidst this global crisis. The country's Hindus and Christian minorities are not being given food supplies by authorities, saying they are meant for the Muslims. "Authorities are not helping us...

Top News

Top global leaders have finally acknowledged that if there is one person who can actually stand up and deliver results in the united fight against the COVID 19 pandemic then it is none other than India Prime Minister Narendra Modi. As per the reports, the top leaders from across the spectrum want India to take charge of the task force to tackle the...

World

Malaysia Women Affairs Ministry adviced that women should put make-up on, avoid nagging and speak in a squeaky cartoon cat voice amid coronavirus lockdown. New Delhi: While women across the world have expressed how liberating it feels to not dress up and put make up amid coronavirus lockdown, it seems like Malaysian women do not have an option. In a series...

Latest News

A roadside bombing in southern Afghanistan on Wednesday killed at least eight civilians, including six children. The victims were all from a single-family, according to Helmand police spokesman Zaman Hamdard. The family had just left the southern district to Greshk when the bomb hit their car, Hamdard added. Two more family members were wounded, he said. No one immediately claimed...

International

New York, April 1: The coronavirus outbreak is the worst crisis that the world is facing since World War 2, António Guterres, the secretary-general of the United Nations, said as a new report was released on the social and economic impacts of the virus, on Tuesday. The secretary-general said the crisis will bring a recession 'that probably has no parallel in the recent...

Human Interest

Hollywood filmmaker Rob Reiner has not stopped slamming POTUS Donald Trump amid the coronavirus pandemic.  Reiner took to Twitter to share that "Donald Trump's mental illness is killing people". His latest message is a much more blunt version of his previous tweets where he has seemingly suggested that Trump could be an...

World

Dhaka: Bangladesh on Wednesday confirmed another death from the novel coronavirus, taking the death toll in the country to six while the number of positive cases rose to 54 with health authorities expressing fear that community level transmission might have begun on a limited scale. Bangladesh has extended the ongoing nationwide lockdown to April 9 to curb the spread of...

World News

UK fishermen started the year in buoyant mood believing EU quotas would soon be scrapped. But coronavirus has dampened spirits. With Europe - their biggest market - in lockdown, the industry faces oblivion.As the worst of the winter weather recedes and Easter approaches, Fraserburgh harbor in northeast Scotland ought to be teeming with activity.

Home

NEW DELHI: On Wednesday, Iran's president said that the United States had lost a historic chance to lift embargoes on his country over the coronavirus while adding that the fines had not hindered Tehran's battle against the virus. U.S Secretary of State Mike Pompeo, On Tuesday, raised the hope that Washington might consider relaxing sanctions on Iran and other...

Home

Abu Dhbai based airline company, Etihad Airways has announced service of special flights. Etihad has announced that it will operate special flights to Melbourne in Australia on Thursday morning. The special flight is operated for evacuate Australians in the UAE. "We have been advised by Etihad that they have decided to run a flight to Melbourne departing from Abu Dhabi on April 2 at 10 am. This...
Loading...