Home
Falling In Love In The 21st Century!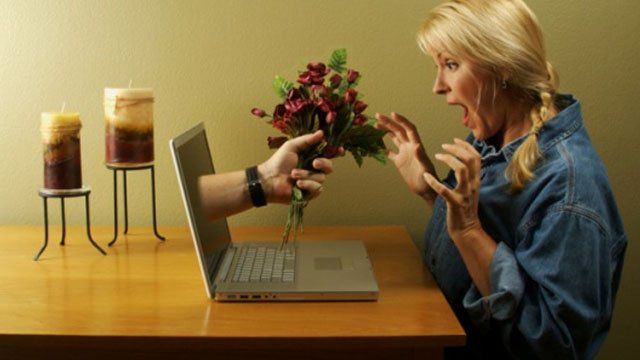 Here's all you need to know about love in the 21st century. Read on!
If you have been in a relationship in the 21st century you might very well know how difficult it is. The modern concept of relationship is very complicated. I am saying this because in today's world, we care more about what is happening in the virtual world than in the real world. And if we look at Facebook accounts, we will find that most of the people have written their relationship status as 'It's complicated'. Now, I am going to tell you the reason why relationship is complicated and what is missing out from the modern concept of relationship.
1
2
In today's world, girls are fascinated by the materials a boy owns. They do not see how he is and what his character is, they are only interested in going for a ride in a flashy car, fancy bike and going to famous hotels and restaurants for dinners. The word 'commitment' is missing out from today's relationships. Basically, nobody is trying to create an environment of trust and a long lasting relationship. Previously, the concept of divorce was associated with the west, but now it's become an everyday affair for us! Forming a relationship is very easy, but maintaining it is very hard.
There are more fake profiles than real ones on the social media websites and most of the users give false information and photos of themselves. They get into a relationship for a short while and breakup a little later. The sentiments of the other half in the relationship is hurt and trust shaken. Trust is hard to have in the virtual world. Marriage has become an immediate option of relationship which is totally wrong. Marriage should be the last stage of a relationship. Only after we are sure about the person's character, practicality and last come economic conditions should we take the bait. But the present generation fails to prioritize the qualities and later have to bear the suffering.
4
Dailyhunt
Disclaimer: This story is auto-aggregated by a computer program and has not been created or edited by Dailyhunt. Publisher: Youngisthan