Home
Things That Capture The Perfect Emotions Of Bongs During Durga Puja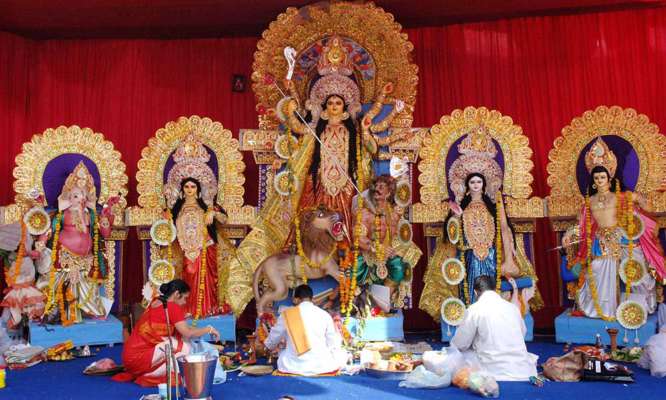 Durga Puja is the most happening festival for Bongs throughout the country which can be sensed with endless events, food and fun happening across the pandals.
It not only brings the city of Kolkata to halt, but it is the most awaited carnival for all the Bengalis across the world. Bongs have been waiting to meet their universal Ma, whom they welcome with lots of Dhaaks, Dhunuchi naach, prayers and many more things.
Regardless of caste, age and class, the fever of Durga Puja grips every heart in the city.
Because Durga Puja is around the corner, here we would mention you some things that capture the perfect emotions of Bongs during the Durga Puja.