Startup
Meet the Bengaluru-based startup that is working towards a sustainable future with tree-free and zero-waste paper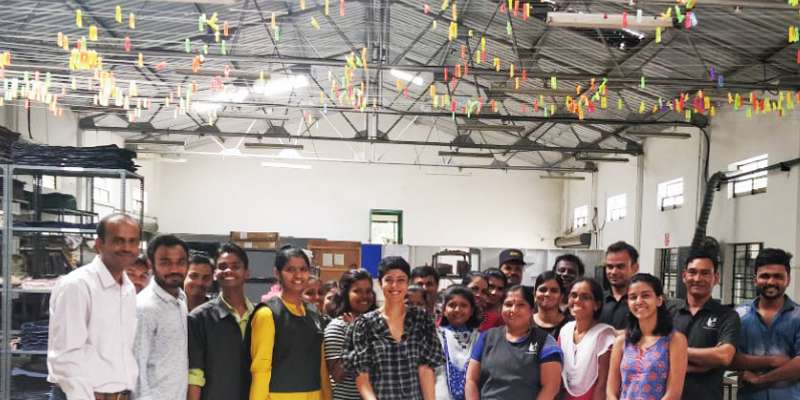 In a world where climate change is a reality and sustainable living seems mandatory, Bengaluru-based startup Bluecat Paper is showing us the way. Founded by Kavya Madappa in 2018, the company designs, produces, and sells sustainable paper and paper products made from materials such as cotton, coffee, lemongrass, and more.
Kavya Madappa with her team
Sustainable startups are the need of the hour at a time when India is facing the worst water crisis in history. Apart from the government and authorities, each individual needs to take up the responsibility to conserve water . With India known to be among the top five waste generators in the world, more entrepreneurs need to step up to provide solutions to this persistent problem.