Home
Meet the Delhi entrepreneur who built a Rs 40 Cr online poker business in 2 years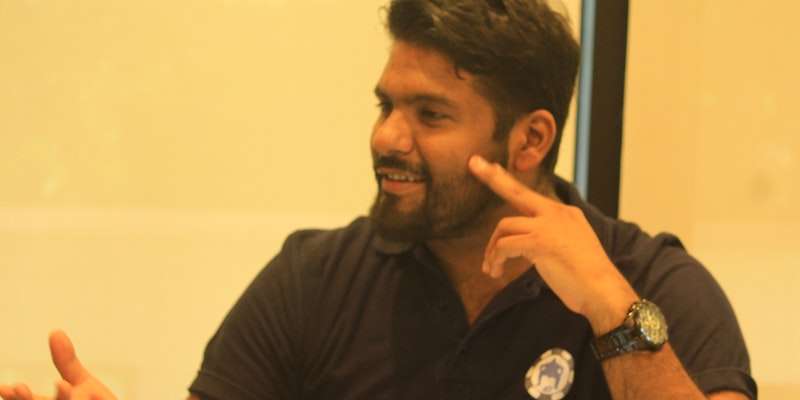 Varun Mahna was first introduced to poker while he was studying at BITS Pilani in 2005. A card game featuring several variations and numerous strategies, poker relies on combinations made with players' cards to determine the winners.
Varun, his friend Varun Puri, and others would hole up in their hostel rooms to play the card game for hours. He then joined XLRI Jamshedpur, where poker was popular as well. As he played more games, Varun's love for the game grew. When he started working for Star Sports, he switched to online poker.