Home
Meet the man who went from working at railway stalls to building a community platform for NGOs and changemakers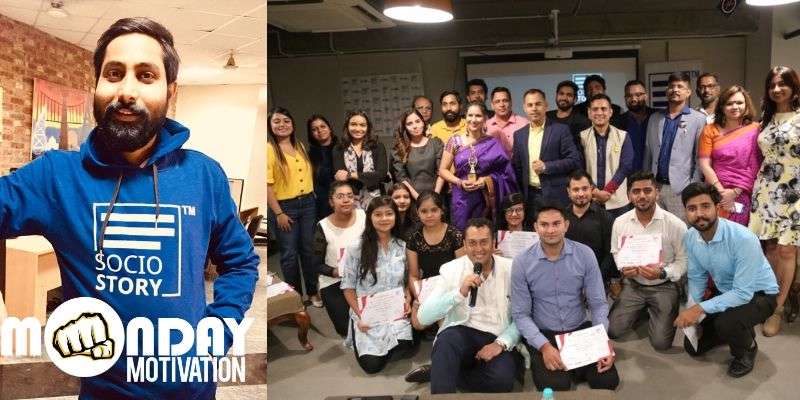 At age 14, most teens are pondering over what game or activity they should focus on. But Manoj Pachauri was selling top-up cards to earn a living, support his family, and fund his education. Hailing from a small village, Pohina in Aligarh district, Manoj had a rough childhood. All he wanted was to help his family and complete his education. Speaking in English seemed like an impossible dream.
"Forget English, there was a time when I couldn't even think that I would able to speak Hindi," says Manoj, now 27 years old.
He's come a long way since then.