Your Story
[Startup Bharat] Nagpur-based Nativ Chefs is grabbing a bite of the foodtech space by offering home-cooked meals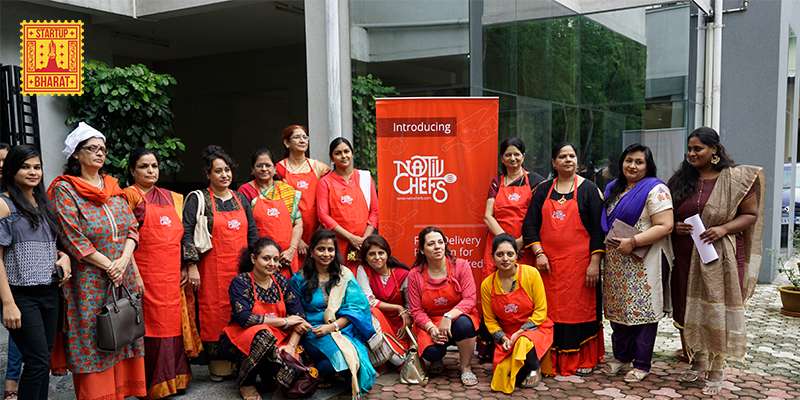 It is never too late to chase one's dreams. While some take the risk to start early, some wait till they have a backup plan. And this is the story of the latter - an entrepreneur who chased her dreams to start up.
Leena Dixit Gundewar always wanted to study hotel management.
She says, "I have been interested in cooking since my school days. But my parents wanted me to pursue engineering and I didn't have the power to decide then."
This, however, did not stop Leena from attending cooking classes. After spending 13-years in the corporate world, Leena decided to pursue her dreams at the age of 38.
In 2018, she founded Nativ Chefs , a foodtech startup, to bring traditional cuisines from different corners of India under the same umbrella.