Your Story
This Delhi social media startup is changing the business of emotions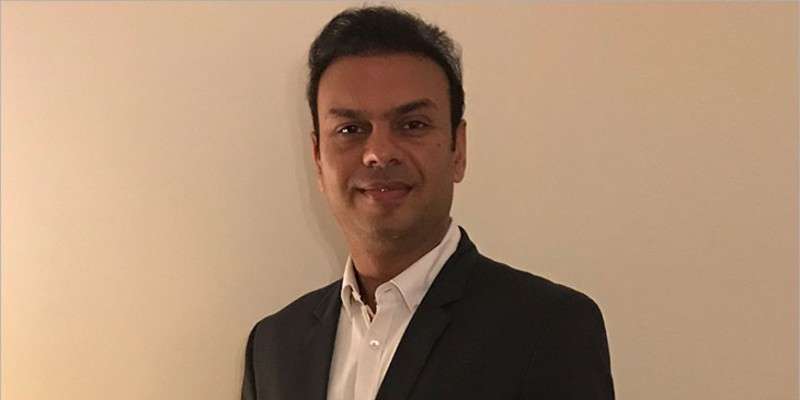 In a world ruled by social media, posting a wrong status update has sometimes even turned out to be fatal. There have been reports where a post on something as simple as a relationship status change has resulted in suicide, especially among teenagers.
People have also faced arrest for posting offensive content on popular social media platforms such as Twitter and Facebook in recent years.
A 2018 survey by Cigna TTK Health Insurance has found that 89 percent of Indians have prolonged stress. In comparison, the global average is 86 percent. The survey also found the data to be intriguing in case of millennials than the older generation.