Her Story
This digital platform believes the pursuit of wellness is important to Thriive in the modern world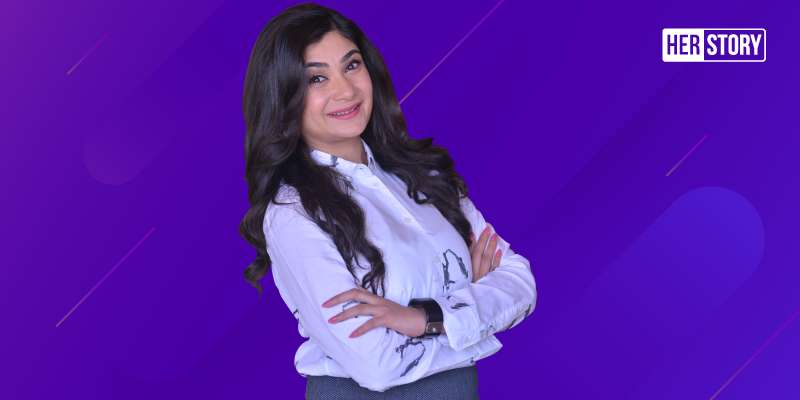 Stress, strain, pressure, anxiety…modern life brings these along each and every day, making mental health and wellness critical. Wellness therapies help you take care of your mind like you take care of your body.
And now, you can do it online with Pinky Daga's Thriive Art & Soul. The Mumbai-based global digital wellness platform showcases and registers a verified network of over 500 therapists offering more than 160 alternative health therapies.
Pinky was brought up in a traditional Gujarati joint family while her parents were in the US. At 16, she moved to the US for the long term: finishing high school, starting her college education at Boston University, winning a coveted year-long internship at the London Times , followed by a stint as an associate editor at the NYC offices of Haymarket Media Group.