In a normal world, Gaurav Gill would have been trying to reclaim his FMSCI Indian National Rally Championship (INRC) title that he lost in a problematic 2019 season along with competing in the WRC-2 class of the FIA World Rally Championship.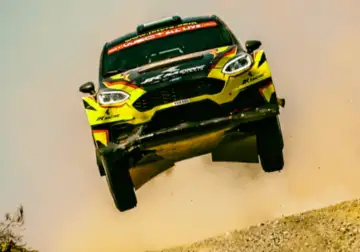 But these aren't normal times are they?
Six-time INRC champ's best laid plans have been put on hold, as is the case for the rest of the world as it tries to come out of the grips of the coronavirus pandemic.