News
Mercedes-Benz To Offer A Host Of Electrics This Decade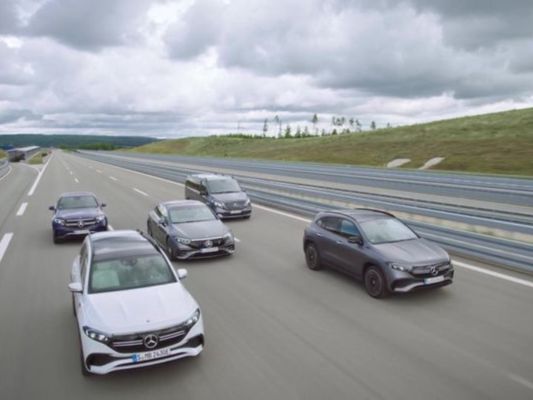 It's targeting EV models in all segments by 2022 and all-electric options for every model by 2025.

2025 will see dedicated EV platforms, starting with the introduction of the MB.EA, AMG.EA, and VAN.EA.

Other future tech includes a new standardised MB.OS operating system and a battery system with AI-based algorithms.

Upcoming models include the EQE, the EQS SUV, EQE SUV, electric G-Class, and Maybach EQS SUV.

VISION EQXX concept pushing over 1,000km range to debut in 2022.
Mercedes has updated its 'Ambition 2039' electrification strategy, under which it is set to further intensify its electric push with a target to go all-electric by 2030, and it ain't coming cheap. The carmaker has committed to a total investment of 40 billion euros until the end of this decade.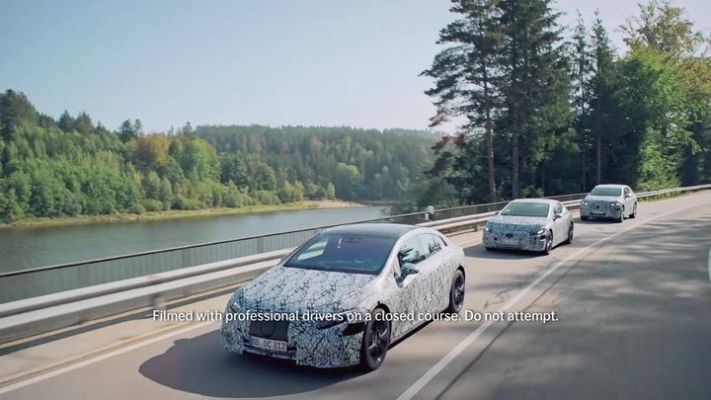 The carmaker will offer EV models in every segment by 2022, with a target of all-electric options for every model by 2025. After the launch of the MMA electric architecture for small vehicles in 2024, all new Mercedes architecture will be dedicated only to electric vehicles from 2025 onwards.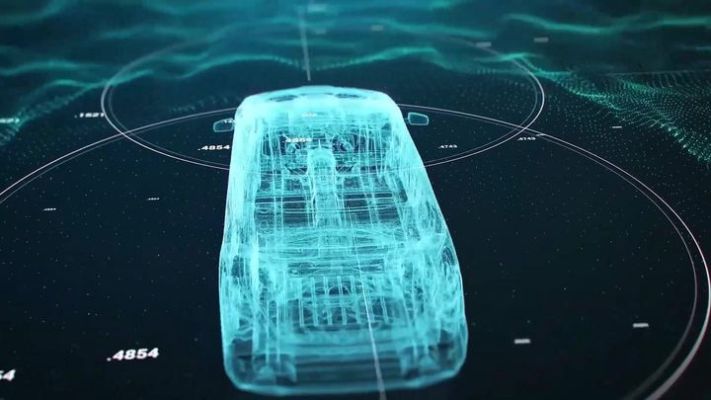 As a result, the carmaker has announced three new EV architectures that it'll introduce in 2025. First is the MB.EA that will cover all medium- to large-size passenger cars. As the name suggests, the second EV platform, the AMG.EA, will be home to performance electric vehicles. The VAN.EA platform will focus on purpose-made electric vans and Light Commercial Vehicles.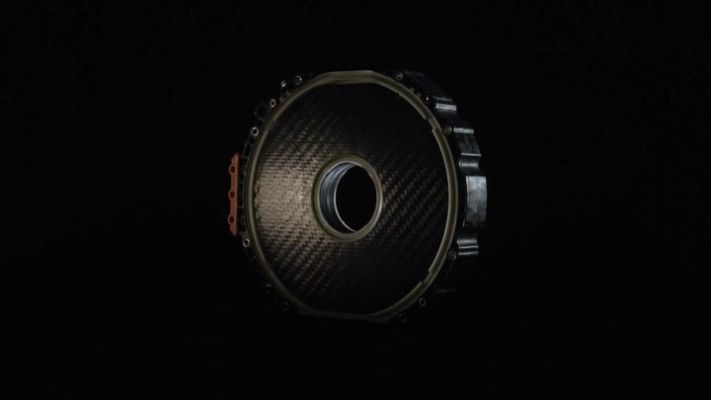 While the electric powertrain setup for Mercedes EVs will be the in-house built eATS 2.0, future AMG EVs are set to get an axial flux motor thanks to Mercedes-Benz acquiring UK-based electric motor company YASA. The carmaker will also be rolling out a new MB.OS operating system that will come standard on all future EVs.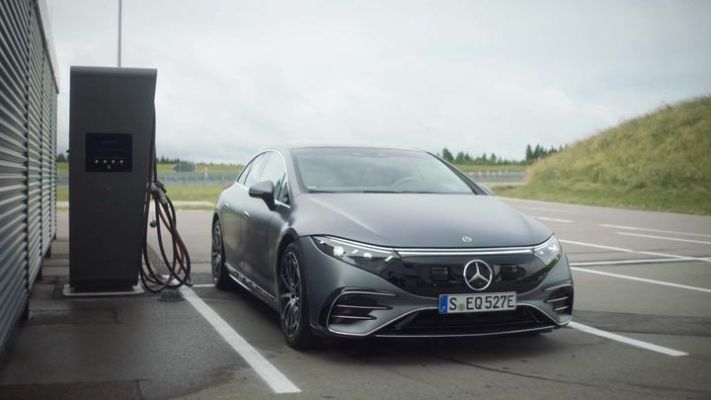 In order to meet these ambitious targets, the carmaker will have to increase the production of batteries. Consequently, Mercedes-Benz has announced eight gigafactories globally, one of which will be set up in the US and four in Europe. Mercedes predicts 90 percent of its future electric models will eventually be based on a common battery platform thanks to a modular battery system. It has also hinted that the battery system will have an AI-based algorithm that will adapt usage depending on driving behaviour.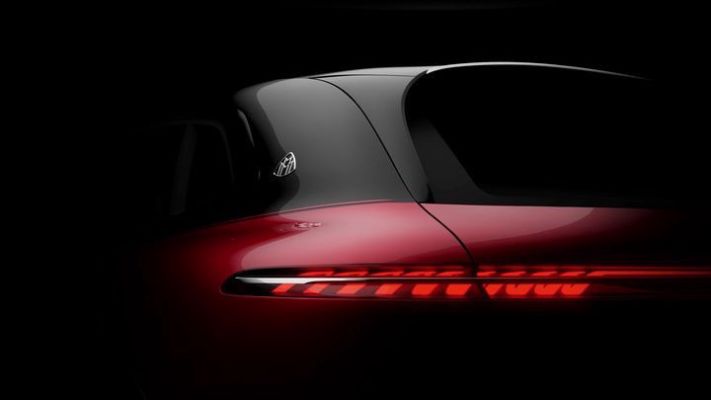 As for the upcoming models from Mercedes-Benz, 2021 already saw the debut of the EQS, EQA, and the EQB, while the EQE (all-electric E-Class) is expected later this year. The EQE and EQS SUVs will be unveiled next year and the all-electric G-Class by 2024. We've also seen teasers of the Maybach EQS SUV.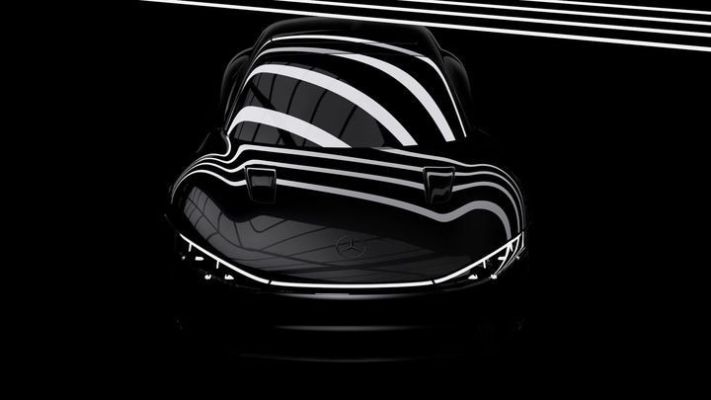 Production models aside, the carmaker is working on introducing an electric concept car, the VISION EQXX, in 2022. What's special about this one is that it'll use the same battery as some of Mercedes' current production EVs and still be capable of a real-world range of over 1,000km. It will be assisted by the HPP power unit division of the Mercedes-Benz AMG Formula One team, which is well known for building the class-leading 1.6-litre V6 turbo-hybrid powertrain that propels the W12 F1 race car.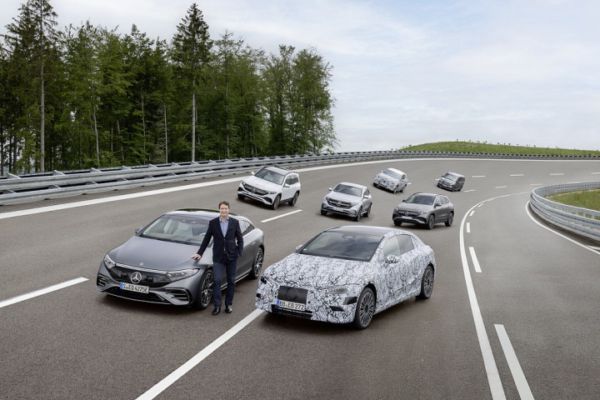 So what does all this mean for the Indian market? Well, nothing for now, but the carmaker does have a packed portfolio of launches planned for this year and possibly the EQS electric sedan for 2022.
Dailyhunt
Disclaimer: This story is auto-aggregated by a computer program and has not been created or edited by Dailyhunt. Publisher: ZIGWHEELS