Home
Celebrity culture has changed in India - Shailendra Singh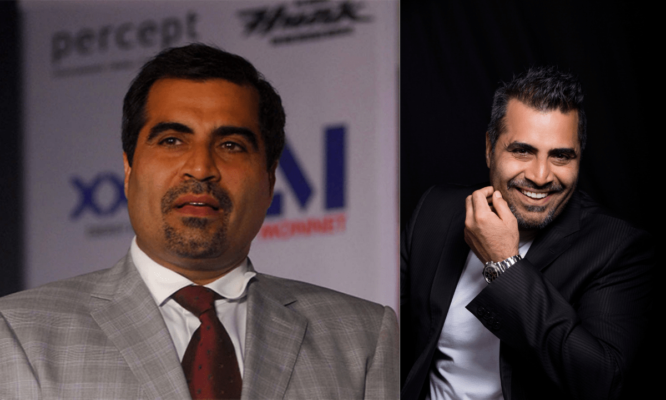 Today's generation of fans and celebrities interact on an equal footing, observes the serial entrepreneur.
Serial entrepreneur and director of celebrity engagement platform, myFanPark, Shailendra Singh has an interesting insight into the ecosystem of fame and adulation.
Singh brought South-African start-up myFanPark to India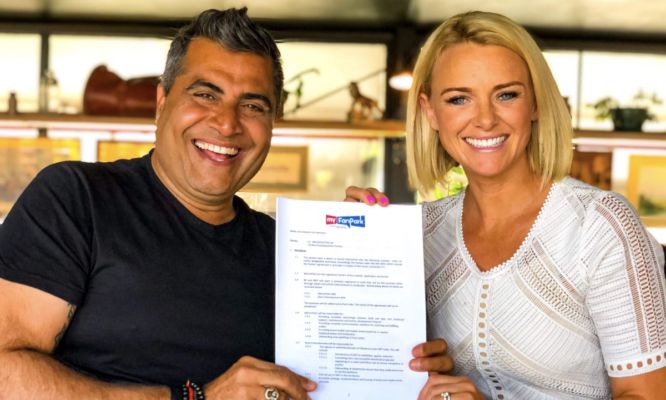 He feels the relationship between celebrities and their fans has been democratised over the years and says, 'Once stars had an air of inaccessibility and mystery.
Dilip Kumar for instance never believed in appearing in ads and never gave personal insights into his life till his autobiography came out.He protected his aura all through his career.
In the seventies, girls would get married to the picture of Rajesh Khanna! Now a star is just someone you like and follow on social media and know everything about.
From what they cooked in the lockdown to the name of their pet. Stars now are more accessible and their interaction with fans is far more normal, for want of a better word.'
Stars, he says, now want to come across as regular people who are warm, friendly and approachable and fans also want to be on an equal footing with them.
Singh explains his point thus, 'Social media and a new generation of interactive platforms are changing the rules of engagement between fans and celebrities.
From just trying to connect with celebrities one way or the other, fans have now come to expect customized birthday wishes to video meetings with their idols
This trend is what attracted me to the concept of providing a range of opportunities to both fans and celebrities to connect via myFanPark.'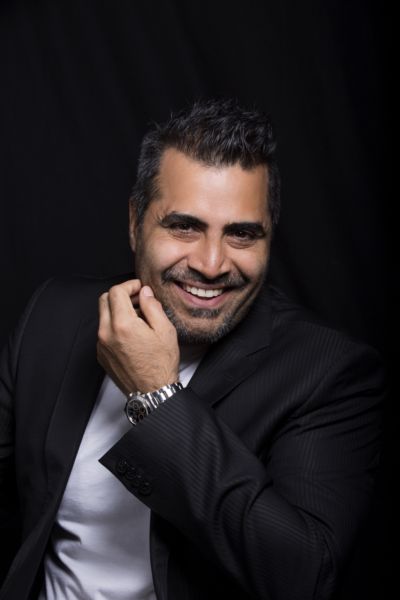 Singh brought South-African start-up myFanPark to India to facilitate highly personalised and authentic interactions between fans and celebrities and as a serial entrepreneur, immediately sensed the potential of an engagement platform of this kind.
As he says, 'I have worked in advertising, films and ideated live events like the Sunburn Festival and the path to MyFanPark has been interesting and stimulating.
From pioneering celebrity management to come to a point when any influencer can become a celebrity brand, I have seen it all.
What has happened is that there is a shift in society from a physical lifestyle to a digital lifestyle.
And so interactions too have been digitized and are no less meaningful just because they do not unfold in the real world.
This is where myFanPark comes in and the response from both celebrities and fans to the idea has been overwhelming.'
Dailyhunt
Disclaimer: This story is auto-aggregated by a computer program and has not been created or edited by Dailyhunt. Publisher: Bollyy