Lifestyle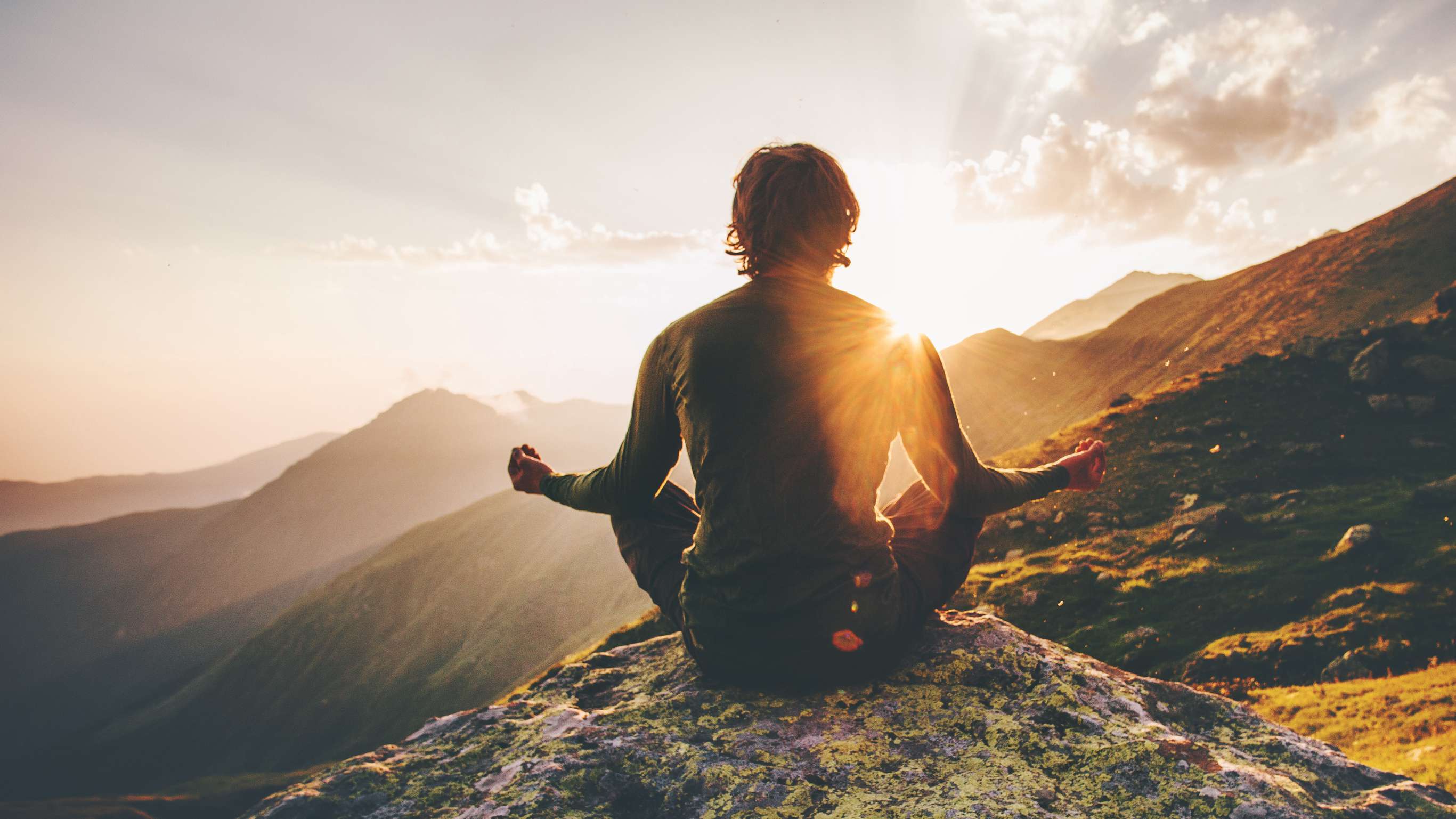 Lifestyle
Parenting

Do you want to start your morning on a positive note? Start with Surya Namaskar. It is stretching, toning, and strengthening exercise for your muscles, ligaments, joints, and skeletal system. Your spine's flexibility will improve as a result of the activities. When you practice the postures in order on a regular basis, your limbs become symmetrical, and your internal organs perform better. Regular...

Sex & Relationships

Coronavirus is here to stay, The World Health Organisation (WHO) has warned that the virus can cause another ferocious war globally and that is why it is important to follow the pandemic guidelines. Of the four Covid-19 mutations that WHO has designated "variants of concern", the UN agency said that the Alpha variant is present in 182 countries,...

Headlines

Millions in Sydney began their harshest lockdown since the pandemic began on Friday as Covid-19 cases spiked to record levels in Australia's largest city with state and national leaders set to meet to discuss the country's reopening plans. With Sydney, the capital of New South Wales state, struggling under record surge of cases, officials toughened curbs across...

Headlines

The Subject Expert Committee (SEC) of the Central Drugs Standard Control Organisation (CDSCO) on Thursday recommended granting permission for trials of mixing Covid-19 vaccines--Covaxin and Covishield--said sources. As per sources, the application of the interchangeability study protocol of Covishield and Covaxin was moved by Christian Medical College (CMC) in...

Her Story

Cuddles for Cubs is a Mumbai-based gender-neutral clothing brand for children. The bootstrapped startup has an average basket size of Rs 1,200, and has delivered more than 1,600 orders in 2.5 months. Gender-neutral fashion may slowly be picking up, but when it comes to kids and babywear, the old adage - pink is for girls and blue is for boys - still holds true in retail...

Latest News

Aries- Today, be serious but do not spoil the mood over petty things. If you are working on a big project, then stay confident. Complete your work with full dedication. Luck is in your favor. Complete the work given by the boss on time with complete transparency. There is a possibility of promotion. Traders should not take help from others for gaining profit....

World

Follow us on Image Source : AP Covid-19 delta variant driving 'fourth wave' in Middle East: WHO The delta variant has led to a surge in coronavirus outbreaks triggering a "fourth wave" in the Middle East, where vaccination rates remain low, said the World Health Organization (WHO). In a statement on Thursday, the global health body said: "The circulation of the...

Home

As the founding member of tech platform eSamudaay, Medarisha Lyngdoh wants to develop a network of women tech entrepreneurs to lead ecommerce initiatives in their town, district, or village. In July 2020, Anup Pai, along with Ravinder Mahori and Ravi Haldipur, started eSamudaay, a tech platform to foster entrepreneurship and create an...

Home

Follow us on Image Source : FILE IMAGE Horoscope July 30: Leo people will get support from their friends, know about other zodiac signs Aries Today will be a good day for you. You should avoid rushing in any work. Today you should work with patience and restraint. Today there will be a lot of running around due to work. You should avoid ignoring...

Top News

A new sort of epidemic is rising among those who have survived the Covid-19 pandemic. The recovered Covid-19 survivors are facing trouble getting back to their lives. The biggest hurdle amid their path of total recovery is the long haul which is turning into a multi-system disorder involving almost every organ system of the body. However, the disease burden of neurological and...
Loading...