Lifestyle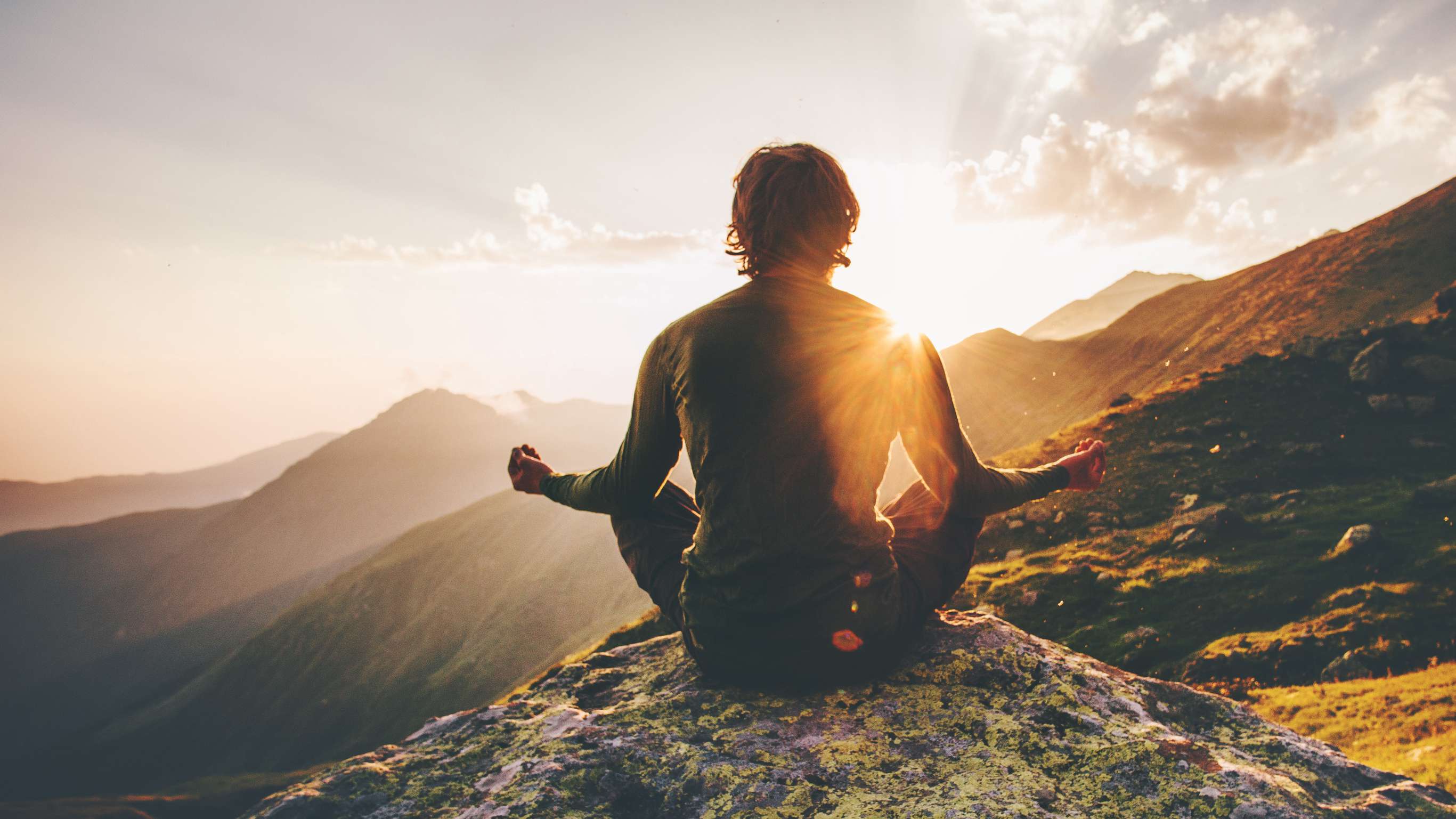 Lifestyle
Lifestyle

New Delhi | Jagran Lifestyle Desk: Ganga Saptami 2021 is right around the corner. This is observed as one of the auspicious days when the river Ganga descended onto the earth and this year it is being celebrated on May 18. As per popular Hindu beliefs, Padam Purana and Narada Purana, river Ganga (also known as Ganges) descended onto earth on...

Latest

With the start of the second wave of COVID-19 infection in India in February 2021, the total cases as of today are 2.23 crores, with 1.83 recovered cases and 2.42 lakhs deaths. As the number of coronavirus cases is increasing day by day, scientists and researchers in the country are paving the way to developing new treatment methods to deal with the...

Home

New Delhi: In today's time, when most of us are cooped up in the house all day long, due to the worsening COVID19 situation, the only thing that's helping us all sail through this situation is – work! However, working overtime isn't that good a choice. No, we aren't saying that! World Health Organisation (WHO) has...

Lifestyle

New Delhi | Jagran Lifestyle Desk: Ganga Saptami is almost here and it is observed as the day when Ganga descended onto the earth. As per Hindu scriptures, Padam Purana and Narada Purana, Ganga descended onto earth on the seventh day of shukla paksha of Hindu calendar month Vaishakha. In 2021, the festival is being celebrated on...

Health

UK researchers analyzing the effects of SARS-CoV-2, the virus causing the Covid-19 pandemic, on the human body has provided novel insights into the nature of resilience and how we deal with stressful situations.The research team involving physicians, chemical biologists and an authority on human nutrition, looked at Covid from a higher level than just a disease affecting the lungs and...

Health

French pharma giant Sanofi and UK's GlaxoSmithKline Plc (GSK) reported Monday, 17 May, that the clinical trials of their COVID-19 vaccine showed strong immune response, as the world races to deliver vaccines to help end the pandemic.The vaccine candidate "achieved strong rates of neutralizing antibody responses, in line with those measured in people who have recovered...
Loading...