Home
American Capitalist & Flipkart's Former Godfather, Lee Fixel Resigns From Tiger Global Management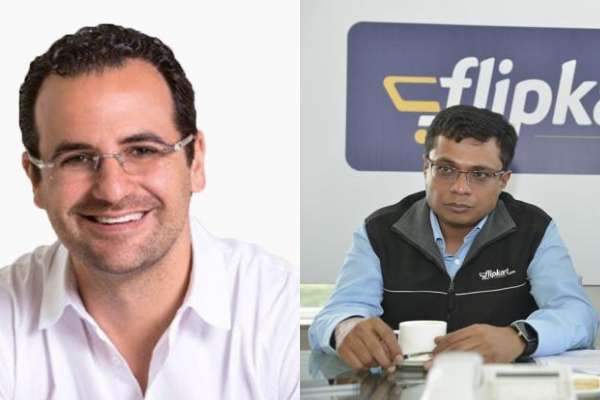 Head of Tiger Global Management's private equity business, Lee Fixel who is the partner in $26 billion firms, will depart on June 30.
Reportedly, Tiger Global said in an email to investors said that Scott Shleifer will take over as head of the unit. Fixel, 39, may start his own investment firm, according to the email.
Tiger Global's early investment in Flipkart, in 2009, eventually reaped about $3 billion after Walmart Inc. bought a majority stake in Flipkart last year.
Fixel led the $13 billion units through deals that made billions of dollars in profit for the New York-based firm.