Business
Huddle-incubated Ketofy raises $250,000 in pre-series A funding round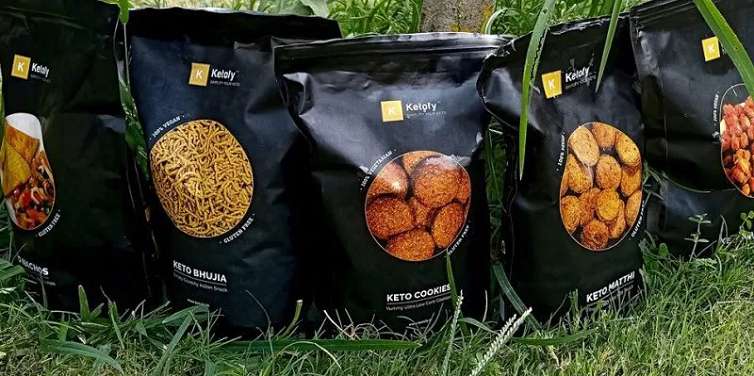 New Delhi Sep 24: Gurgaon-headquartered Ketofy has raised investments of $250,000 from prominent investors as a means to further grow the brand, as the company ramps up for their Series A.
Ketofy is a comprehensive pantry of ultra-low-carb, ultra-low glycemic food products created from all-natural ingredients that allow people to become fit and energetic.
They have bootstrapped the brand from a single product to now being the largest Keto Brand in India. So much so that the word Ketofy has become synonymous with Healthy Low Carb food that helps people feel energetic from inside by fundamentally fixing their health parameters.
Backed by investors which include a roster of prominent investors, which include, Alok Mittal (Ex-MD, Canaan Partners), Rohit Chanana (Founder, Sarcha Advisory), Tejinderpal Miglani (Co-founder, India Bulls).
Ketofy and its parent company, Ketofy Wellversed Health, is a consumer brand incubated by Gurgaon based sector agnostic incubator, Huddle, whose portfolio includes, promising technology startups such as Trillbit, 1Ramp, and consumer brands like Poshtick and Jade Forest, to name a few.
Currently serving over 250,000 customers since its launch in mid-March 2018, the brand is growing at an average rate of 32 per cent month-on-month. (UNI)
Dailyhunt
Disclaimer: This story is auto-aggregated by a computer program and has not been created or edited by Dailyhunt. Publisher: Pennews