World
Tsikhanouskaya Joins Belarusian Event In Lisbon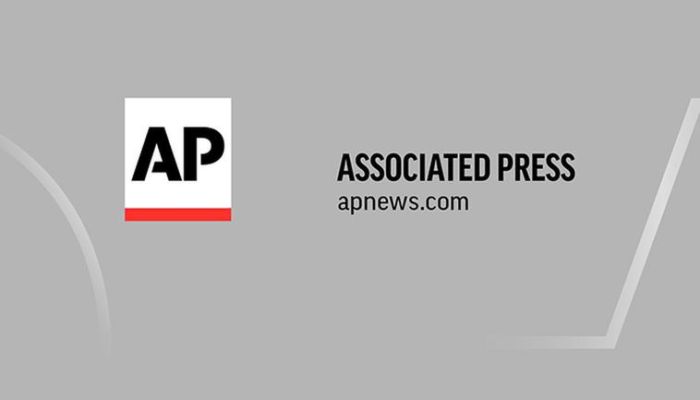 Belarus opposition leader Sviatlana Tsikhanouskaya said Saturday she still feels "safe in the European Union" and is confident Lithuania nor any other EU country would extradite her.
Her comments follow a decision on Friday by the Baltic nation to refuse to extradite Tsikhanouskaya to Belarus, with the nation's foreign minister saying "hell will freeze over first" before the demand by Belarus' authoritarian leader is granted.
Tsikhanouskaya lost to Alexander Lukashenko in an August 9 presidential election.
Official results showed Lukashenko to have garnered 80% of the vote while Tsikhanouskaya received 10%.
Tsikhanouskaya and her supporters refused to recognise the results, saying the outcome of the vote was manipulated.
Unprecedented mass protests demanding Lukashenko's resignation rocked Belarus for several months.
Tsikhanouskaya sought refuge in neighbouring Lithuania right after the election amid pressure from Belarusian authorities.
On Tuesday, Belarus demanded her extradition on charges that she plotted to stage violent riots.
Tsikhanouskaya's team rejected the charges, saying in a statement that she has only ever supported peaceful protests.
On an official visit to Portugal, Tsikhanouskaya met with some members of the diaspora in Lisbon.
The community organised a solidarity gathering for the Belarus leader holding signs and chanting slogans of encouragement.
Dozens of people also wanted to offer flowers and other gifts.
Tsikhanouskaya arrived to Lisbon to hold meetings with Portuguese political leaders, the country which holds the EU's rotating presidency during this semester.
On Friday morning Tsikhanouskaya met with the Portuguese Prime Minister Antonio Costa and Foreign Minister Augusto Santos Silva.
The West has condemned the conduct of the election and the brutal crackdown on protesters.
The United States and the European Union have said that the election was neither free nor fair and urged Lukashenko to engage in talks with the opposition, a demand he has rejected.
International pressure has so far left Lukashenko, who has run the country for 26 years, relying exclusively on assistance from Russia, which has a union agreement with Belarus envisaging close political, economic and military ties.
(Disclaimer: This story has not been edited by www.republicworld.com and is auto-generated from a syndicated feed.)
Dailyhunt
Disclaimer: This story is auto-aggregated by a computer program and has not been created or edited by Dailyhunt. Publisher: Republic TV English