Home
Charlize Theron: Kofi Kingston Wants The Hollywood Actress To Come To WWE
JCC
Want to be a professional cricketer?
Register Now
*T&C Apply
One half of the WWE SmackDown Tag Team Champions, Kofi Kingston recently had a chat session with Academy Award-winner Charlize Theron. The actress was seen promoting her new project, 'The Old Guard' when she had a conversation with the WWE superstar.
While Kofi Kingston was seen talking about his love of kung-fu movies, Charlize Theron talked about the experience she had while preparing for the physical role in the Netflix Original. The duo also talked about her possibly trying her luck inside the squared circle, for a one-off occasion.
Photos: Ex-WWE Diva Maria Kanellis Joins Lingerie Thirst Trap Posting League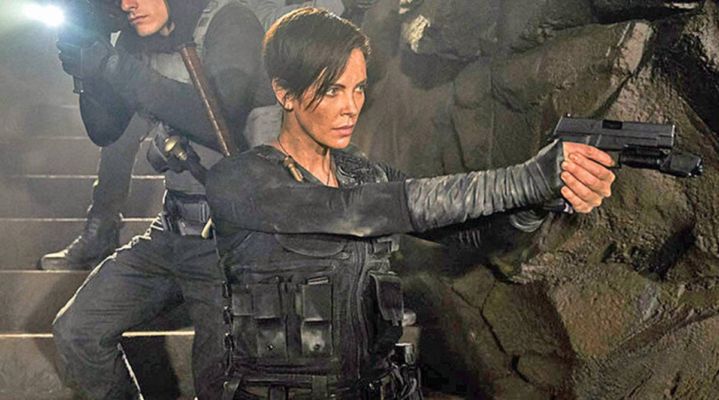 The New Day member started the conversation in this special chitchat that happened over the WWE Network by praising Charlize Theron for her 'badass' action roles in movies.
'It's common place for you to be playing that badass role, in the lead role,' Kingston said. 'I mean, 'Atomic Blonde', 'Hancock', even 'Mad Max [Fury Road]', so I didn't realize that was you in Mad Max! But I just feel like you do such a great job of playing these characters.'
Kingston also expressed his love for Mixed Martial Arts to Hollywood Actress asking her how she prepared for the role in The Old Guard. She responded saying she had no martial arts experience going into this project. The woman behind her character shared that she has a ballet background, that appeared to be a 'different yet comparable mode of physical storytelling.
Lacey Evans Grows Own Business In WWE Hiatus; Posts Hot Instagram Photos
The former WWE Champion then suggested Charlize Theron that she could choose WWE as a second career option because she has pretty good abilities to pick up the stunts quickly while stating the following,
'I think you might actually have a career or a future, if you wanted it, as a WWE Superstar because there [are] a lot of those similarities,' Kingston suggested. 'You're talking about discipline. The fact that, again, for you to be able to pick up those moves so naturally, like, I would love to see you go one-on-one with a Becky Lynch, or like a Sasha Banks. Do you know what I mean? Or Bayley, or Charlotte! I feel like you would fit right in.'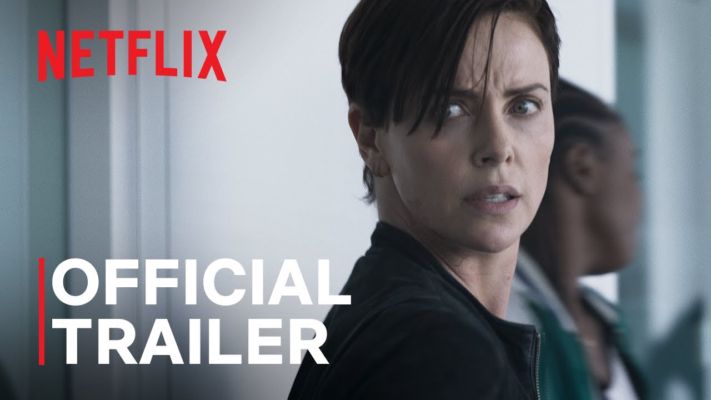 Charlize Theron replied on a positive note when she informed me to remain pretty keen on developing a nag in the pro-wrestling career in the future by accepting the challenge thrown by Kofi. She said the idea is quite intriguing in mixing it up with the female WWE superstars inside the ring when the ongoing coronavirus pandemic is over.
'Wow, is this an invite? Yes! When and where? I know we're in a crisis situation right now, so it's not any time soon, but that sounds awesome and I will get my ass kicked. So that would be really entertaining for everybody to watch because I am a mere actor. But that would be so much fun!' Theron added, 'I'm taking you up on this!' (Quotes courtesy wrestlingINC.com)
Dailyhunt
Disclaimer: This story is auto-aggregated by a computer program and has not been created or edited by Dailyhunt. Publisher: Sportzwiki English