Technology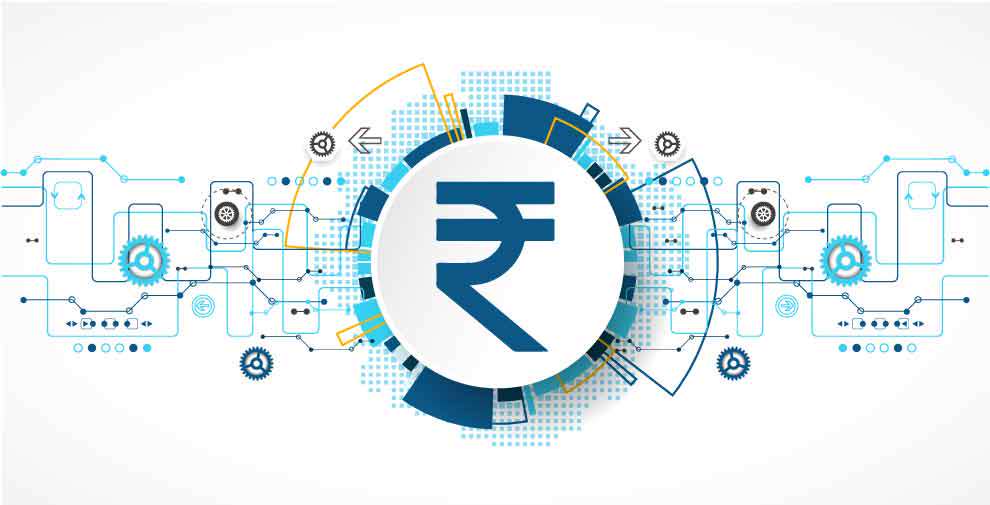 Technology
Mobile Digital

New Delhi: The digital games industry is now at an inflection point in India, and the growth of online games in India is an indication of the immense interest level among consumers in India. This sentiment was echoed by speakers at the 3rd edition of GATO, a digital sports and gaming conference, organized by the Internet and Mobile Association of India (IAMAI). Referring to the regulatory...

Technology

Google Inc. is developing a technology that could help blind people run and play outdoor sports with safety. Called 'Guideline', the project involves assisting the visually impaired people using the camera on their smartphones. The project, which is undertaken in collaboration with American guide dog training school, is currently in its test phase....

Technology

Threads by Instagram has gained widespread popularity since launching late last year. The new camera-first messaging app allows users to keep in touch with their close friends in a private space. It is best suited for people who wish to share content and stay connected with their smaller circle of friends. Users can share messages, photos, videos, Stories, and other content with...

Technology

Black Friday deals are making all the buyers go crazy with their incredible lost of products on sale. Many buyers are quite intrigued by the recent sale of branded Printers. This is the reason why many players are wondering about Black Friday Deals on Printers. If you have been wondering about the Black Friday Sales, then do not worry, here is everything you need to know...

News & Launches

Apple iPhone 12 and iPhone 12 Pro cost roughly Rs 27,500 and Rs 30,000 to make, as per a new teardown report that reveals the Bill of Materials (BoM) for the two phones. The iPhone 12 was launched alongside the iPhone 12 Pro, iPhone 12 Pro Max and iPhone 12 Mini in October and have recently gone on sale in India.

Home

OPPO Reno 5 series are the next anticipated smartphones from the Chinese OEM maker. During this year, the company has introduced its OPPO Reno 4 series including its 5G variants as well. After nearly four months of its launch, it appears details are surfacing on the web suggesting the successor OPPO Reno 5 series. Sources indicate that there are multiple...

Tech

San Francisco: Video meeting app Zoom has said that it is lifting the 40-minute limit on free accounts globally for Thanksgiving in order to help bring families together virtually this holiday season amid the pandemic. The meeting limit cap will automatically lift "from midnight ET on Thursday, November 26, through 6 a.m. ET Friday, November 27, so your family gatherings...

Tech

New Delhi: As the world gears up for Black Friday Sale that comes right after Thanksgiving Day the Indian consumer electronics companies have announced attractive discounts to woo customers from November 27-30. Realme has announced special offers and discounts across multiple products as part of its Black Friday Sale. The sale will see massive discounts on realme smartphones including...

Home

Egypt: An inventor in Egypt is trialing a remote-control robot that can test for COVID-19. It can take the temperature of patients and warn them if they don't wear masks at a private hospital. The inventor, Mahmoud el-Komy, named the robot Cira-03. He explained that the robot can help limit exposure to infection and prevent the transmission of the virus. This...

Home

Motorola has finally announced the launch date of the Moto G 5G. The India launch of the handset will take place on November 30 at 12 PM. Besides, the company has also confirmed the Moto G 5G will be available exclusively via Flipkart. Further, Motorola claims the handset as "India's most affordable 5G ready phone". So, the price of the handset can be expected...
Loading...