Technology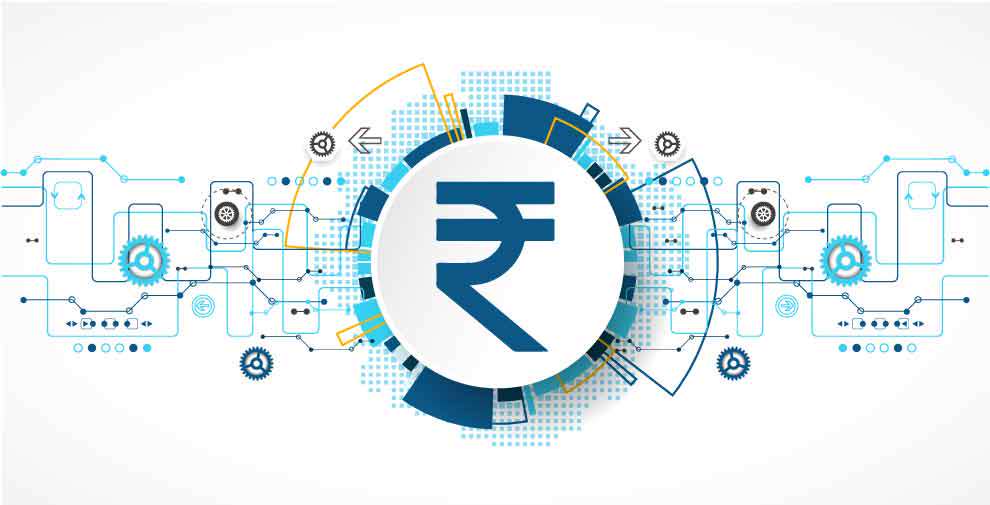 Technology
Home

A huge number of people have lost money due to net banking scams because they made mistakes that allowed fraudsters to get access to their secret information, from username, password, PIN, debit card details, credit card details to even ATM card details.

Technology

NASA and Euopean Space Agency's Hubble Space Telescope recently gave astronomers an unprecedented, comprehensive view of the first moments of a star's cataclysmic demise.

Technology

Tech giant Google has launched a new safety tool that lets teenagers, their parents/guardians and legal representatives request the removal of images of under-18s from the Search results.

Technology

South Korean tech giant Samsung is reportedly bringing its One UI 4 mobile interface design to its Galaxy Book series of Windows laptops.

Scroll Core

The complex social behaviour observed in this research lines up with other fossil evidence. Were dinosaurs unfeeling scaly brutes or caring, well behaved and intelligent?

Technology

Ride-hailing company Uber is acquiring 50,000 Tesla vehicles to rent to its drivers as part of an ambitious plan to electrify its fleet in the US by 2030. The ride-hailing company is working with US-based rental car company Hertz, which announced that it had ordered 100,000 Tesla vehicles.

Technology

A team of Brazilian researchers has found that antibody fragments produced in horses may be an efficient approach to combat Covid-19. Researchers from the Federal University of Rio de Janeiro immunised horses using the recombinant trimeric spike (S) glycoprotein for the production of hyperimmune serum, consisting of purified antibody fragments, against SARS-CoV-2. After developing the...

Home

Bitcoin price today slid below $60,000 as euphoria over the first U.S. cryptocurrency ETF dissipated and traders took profits following a record-breaking rally.

Technology

Indian scientists have designed a cost-effective, metal-free catalyst to convert carbon dioxide (CO2) to methane by absorption of visible light, an official statement said on Wednesday.

Technology

Riding on its India performance and resumption of marketing activity in the country, Swedish music streaming app Spotify on Wednesday said it has reached 381 million monthly active users (MAUs) in its third quarter (Q3), a 19 per cent growth (on-year).
Loading...