Technology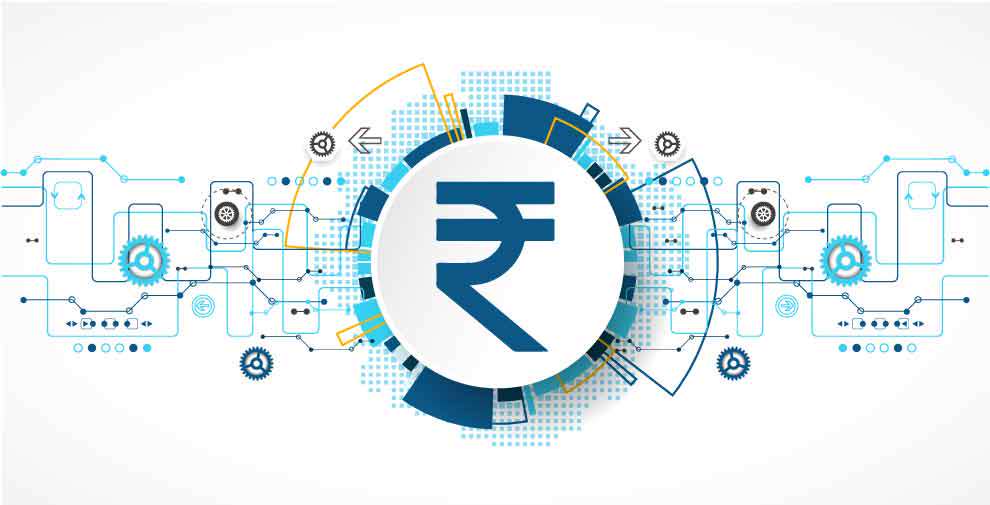 Technology
Home

Tetrastemma freyae [Image credits: Mohandhas S Vignesh] The Kovalam beach on the outskirts of the Chennai is a quaint fishing village with historical significance. Once a port town, it was conquered by the British and the French when they set foot in India. The bustling fishing village now draws visitors who want to spend an evening watching the waves dance. Despite...

Home

Gaming is one of the sectors that have been booming since the pandemic-driven lockdown. With schools and businesses operating from home, it also paved the way for online gaming as a way to unwind for many. A report suggests that telcos including Jio and Airtel are planning to capitalize on the booming gaming industry. Online Gaming Boost According to a report by BofA Securities,...

Technology

Instagram has officially announced the launch of short video feature reels in India. The demand for short video apps has increased in India since the banning of TicketLock, which many tech companies want to take full advantage of. A few days ago YouTube also said that it is going to release the short video feature in the app soon. After Brazil, the reels feature of...

Technology

Hearing the name makes you feel a little weird, but actually Goodpapa is the name of a toilet cleaning brush. Goodpapa is a self-sanitizing toilet brush. This brush sanitizes itself through ultraviolet light. Goodpapa is the world's first self-sanitizing toilet brush. The brush sanitizes itself in 120 seconds after cleaning the toilet seat. The company claims...

Home

iQOO has launched its latest smartphone - the iQOO Z1x 5G in China. The smartphone is offered in four storage variants and three color options - black, blue, and white. The handset packs the Snapdragon 765 chipset and a massive battery. The 6GB RAM + 64GB storage variant of the iQOO Z1x is priced at 1,598 Yuan (roughly Rs. 17,200) while the 6GB RAM + 128GB storage model...

News & Launches

Asus ROG Phone 3 is all set to launch in India on July 22 which is the same day as the gaming phone's global launch. The event is Join us for the virtual launch in India on 22nd July 2020 at 8.15PM. Head over to @Flipkart and hit 'Notify me' to make sure you don't miss it. https://t.co/vwVMul8aPb #WorshippedByGamers...

Home

21 lectures by distinguished professors from across the country over 5 days International Institute of Information Technology Hyderabad (IIITH) successfully conducted Quantum Talks 2020, the first of its kind webinar on quantum information and computation in India. IIITH's robust quantum computing group...

Technology

Quibi - the mobile-centric streaming platform devoted to short-form programming may have been around only for a few months now but the platform has only managed to convert roughly 8% of its early wave of users into paid subscribers, according to Sensor Tower. When the app launched, it initially signed up about 9,10,000 users in its first three days. But as per...

Technology

Facebook said on Wednesday that it had removed dozens of accounts involving employees and supporters of Brazilian President Jair Bolsonaro in connection with an investigation into the case of spreading false news online. The company's head of cybersecurity policy, Nathaniel Glatcher, said in a statement that 73 Facebook and Instagram...

Technology

Vivo's sub-brand iQoo has launched its stunning smartphone iQoo Z1x. Users have got the support of Snapdragon 765G processor, three cameras with HD display in this smartphone. Apart from this, 5G connectivity and fast charging feature have also been provided in this smartphone. However, the company has not yet shared official information regarding the launch of this...
Loading...