Home
Club Fights moulding professional boxers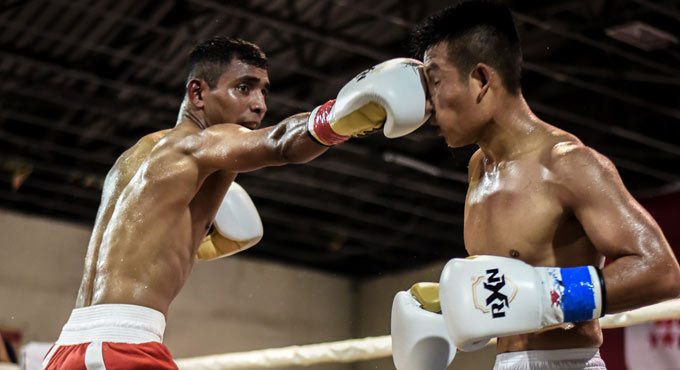 Hyderabad: Professional boxing is still in its infancy in India and the platforms for youngsters to showcase their talent are very limited. Despite a keen interest in the game of boxing, they are clueless about their way forward. Barring a few international stars like Vijender Singh and Vikas Krishan Yadav, many still struggle to find a way.
The Club Fights, the professional boxing league, is providing a platform for youngsters to showcase their talent and pursue their dream. Launched in April 2019, Club Fights grew manifold quickly catching the attention of many. The league is a brainchild of Kailashnath Yadav, the founder and managing director of Red Corner Sports Promotion Limited, in collaboration with the Boxing Council of India. Yadav says the league provides a chance for youngsters to fight the top boxers from across the country.
"The focus of the league was to develop the game from the grassroots. The fights in the league are like crossroad fights where one of the biggest fighters in the division faces emerging talent," said Yadav. He said they are currently organising 4 Round bouts and are planning to organise the longer formats in the coming year.
"The plans were to do it in early 2020, but it got delayed as the world had come to a halt due to the pandemic." However, the boxers for the fights are handpicked based on their boxing skills, communication and their image in the boxing circles. A licensing committee will give approval before a fighter gets a go ahead.
The revenue for the league comes from subscriptions and rights. "Currently, we are signed up with global partners such as USA-based premium digital network FITE, Russia-based Sportrecs, London-based KO Box TV and MWS Promotions based in Malta. They are a few prominent partners who make sure the league runs smoothly. We do offer branding rights to our partners. RXN, Radha TMT, Multifit Gym, Unnayan Foundation, Aarogya Hospital, Evolet Motors are some of the prominent brands with whom we partnered in the last edition of Club Fights League," he added.
As of now the league has a good fan following with around 20,000 fans on the social media platforms, and 57 per cent of the fans are based in Hyderabad. "Telangana government's support is immense in developing the league," he said. As of now, the league has over 70 boxers from across the country of whom, 25 boxers are from Hyderabad.
Sports Authority of Telangana State and former member of the Indian boxing coaching panel Omkar Yadav said the league has developed quickly. "There is a huge potential for the game of boxing in the country and particularly in the city. Many boxers have come up in the ranks since its inception. It is a great platform for youngsters," said the veteran coach.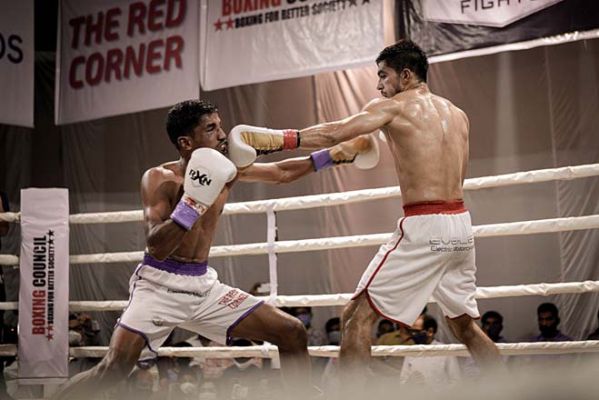 ---
Dailyhunt
Disclaimer: This story is auto-aggregated by a computer program and has not been created or edited by Dailyhunt. Publisher: Telangana Today English