Home
How Vidisha Baliyan defied all odds to ace the Deaflympics and Miss Deaf World 2019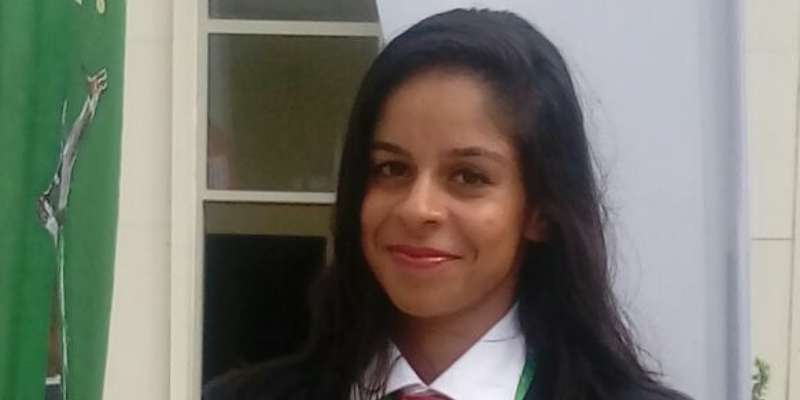 It is said that strength does not come from physical capacity but from indomitable will. This cannot be truer than in Vidisha Baliyan's case. The 21-year-old from the city of Muzaffarnagar, Uttar Pradesh, is not only a talented international-level tennis player, but also the epitome of confidence and charisma.
Vidisha Baliyan, 21, has had a long and trying journey, but one that's been full of hope and courage.
Vidisha's love for sports drove her to bag two silver medals at the national games and even secure the fifth position at the Deaflympics in Turkey in 2017. A few years later, in a quest to try something different, she took to modelling . She surpassed all odds to become the first Indian to be crowned the Miss Deaf World this year in South Africa.
From being diagnosed with partial hearing impairment at birth to being bullied at school as a child and finally achieving a feat in the field of sports and modelling, Vidisha's journey has been long and trying, but full of hope and courage .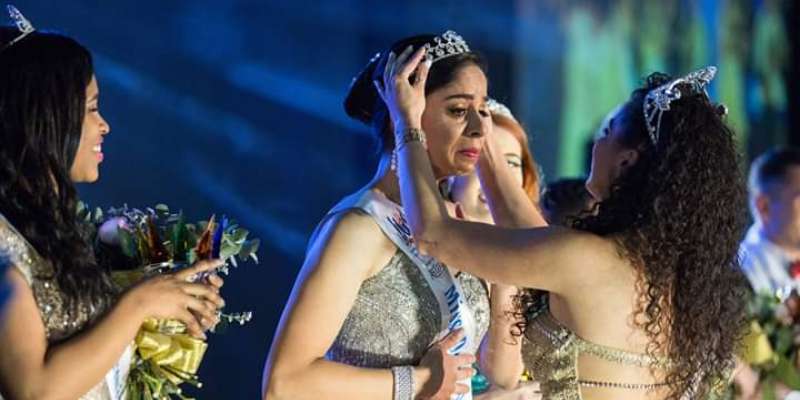 Vidisha Baliyan being crowned the Miss Deaf World 2019 in South Africa.