Home
SaaS startup Gemeye aids traditional jewellers to make the online move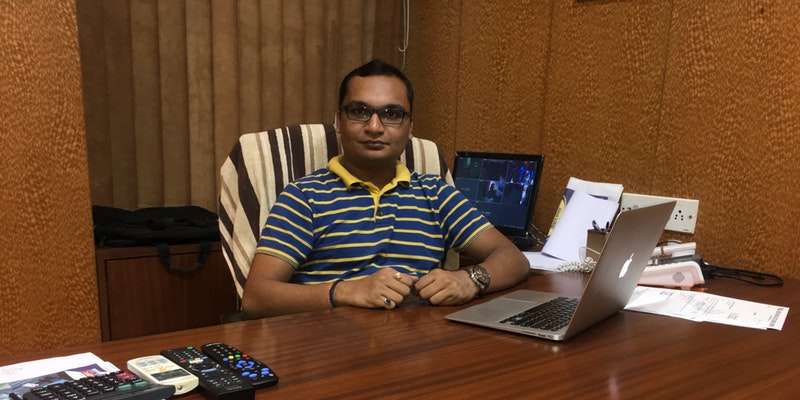 New York-registered startup Gemeye is an example of just how the fourth industrial revolution has digitised traditional sectors like jewellery.
The world is going digital and so is every industry, and technologies like artificial intelligence (AI), machine learning (ML) and internet of things (IoT) rapidly changing the way we live, eat, and, most importantly, shop.
Ecommerce giants including Amazon and Flipkart have made shopping so easy that you can buy anything your heart desires by not even stepping out of your home. And this ecommerce breeze is slowing reaching hitherto traditional, offline sectors like high-end jewellery as well.