The first week of June started on a positive note for the Indian startup ecosystem as funding almost doubled as compared to previous week though the overall mood remains subdued given the deep impact of coronavirus pandemic.
Funding into Indian startups for the first week of June stood at $92 million as compared to $50 million last week. Though it seems like a sharp jump, the overall momentum of funding has been on the lower side for the last two months and it has not crossed the three-figure mark of $100 million.
---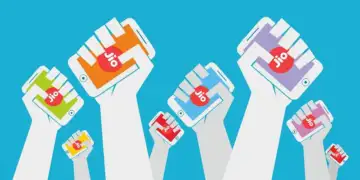 PE/VC investments led by Jio Platforms deals touch $5.4B in May: Report
---
During this week, there were 19 deals with startups getting funded from various sectors such as healthcare, automobile and B2B. The majority of deals were in the early stage which accounted for 13 deals followed by three each in late and growth stages.